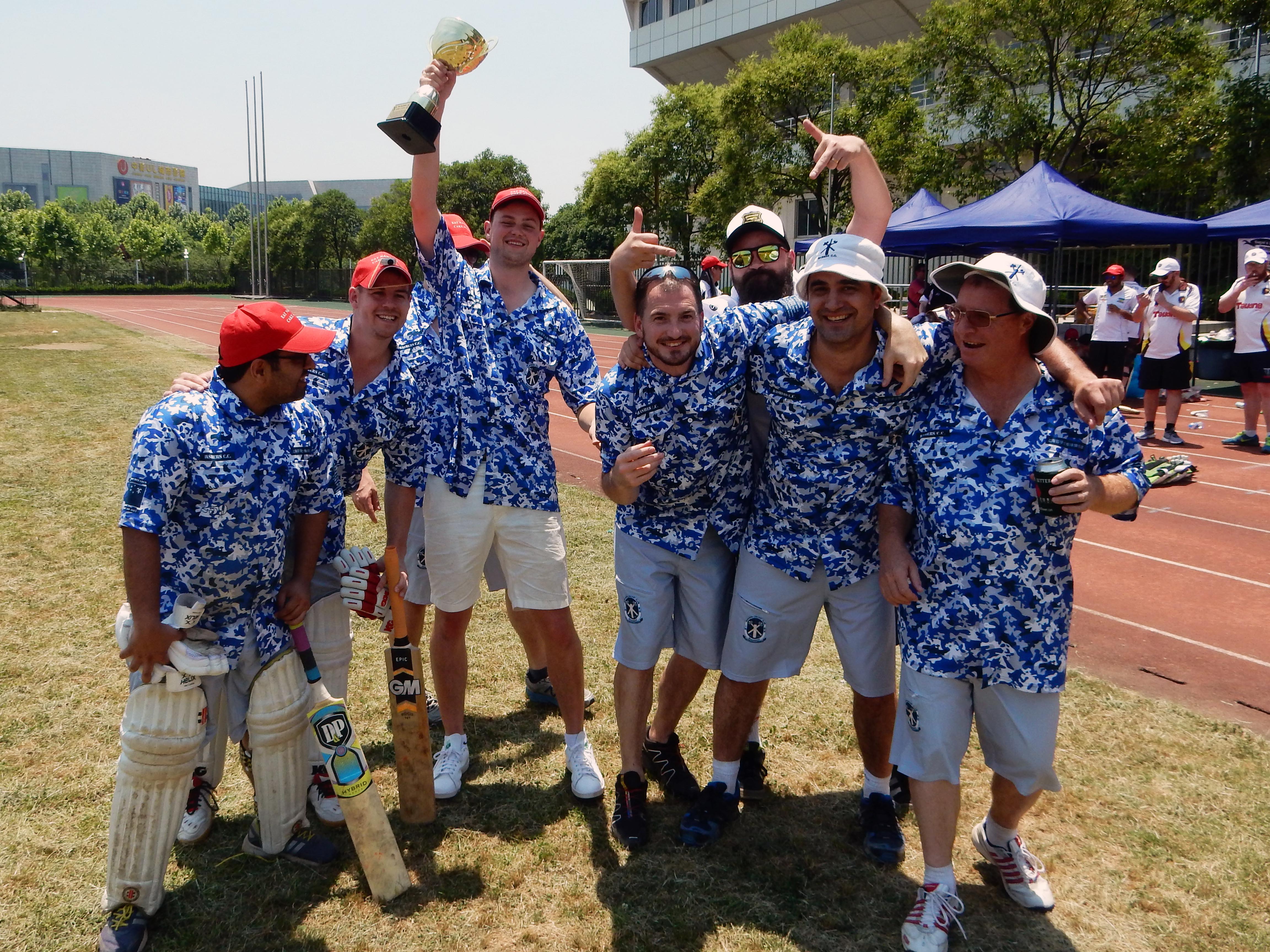 There has been a lot of interest in the touring kit, so if you missed out and you want to go camo, then post an order below. We'll be able to order another round once we hit quantities of 10-20!
Shirts – same sizes as playing shirts.
Shorts – M = 32″/81cm, L = 34″/86cm, XL = 36″/91cm, 2XL = 38″/98cm
Note: We ordered a few extra XL / 2XL to cover any order mistakes, so there are already some extra boardshorts.