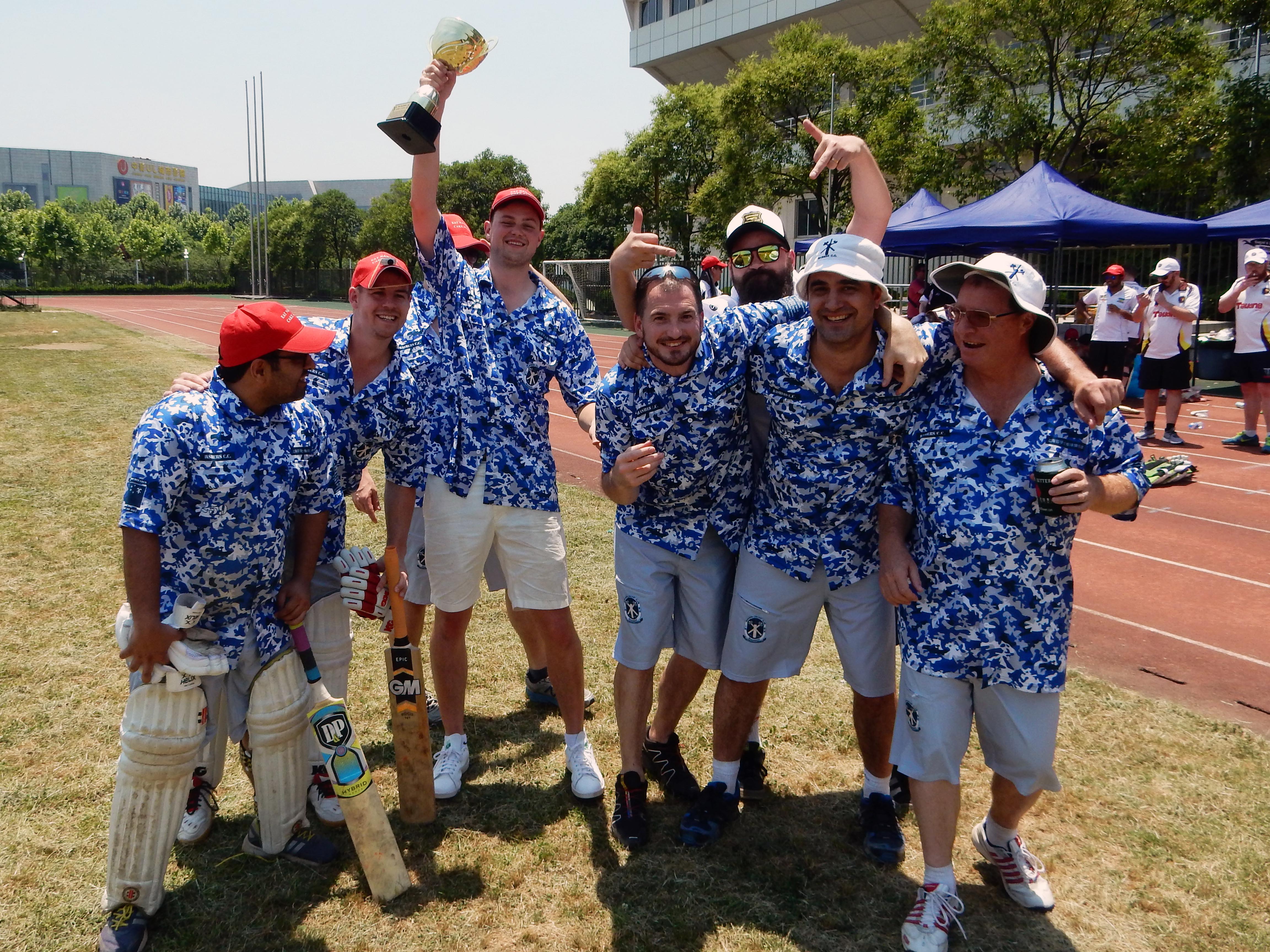 There has been a lot of interest in the touring kit, so if you missed out and you want to go camo, then post an order below. We'll be able to order another round once we hit quantities of 10-20!
Shirts – same sizes as playing shirts. 120rmb.
Shorts – M = 32″/81cm, L = 34″/86cm, XL = 36″/91cm, 2XL = 38″/98cm 140rmb.
Order #2:
Pope M #196
Sharapova XS #168
Omega L #06
Swoop XL #131
Badabing XL #002
Spanky XL #210
Chancellor 3XL / M / L #279
Leppa XL #14 / Boardshorts XL
Rash L #243 / Boardshorts XL
Mr F. Cymbals L #304 / Boardshorts L
Nuts XL #307
Shrek L #001 / Boardshorts XL
Orders now closed. If you're desperate to get your hands on the touring kit, then contact me directly. S.S.