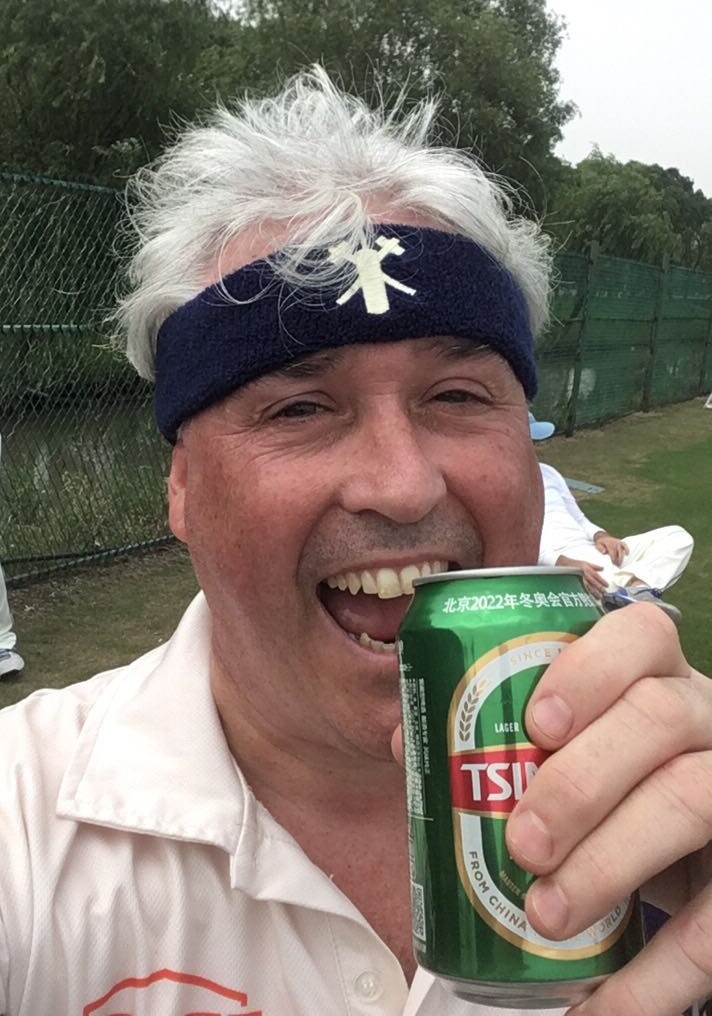 Having driven for five hours then travelled by train for seven and a half, Fisty Cymbals returned to the Basher homeland ready for some long overdue cricketing action. After a nervous Saturday waiting to see if the weather gods would be kind, all was confirmed and the XI rolled up by various means of transport to SCSC on the Sunday morning ready to smash the Dulwich kids.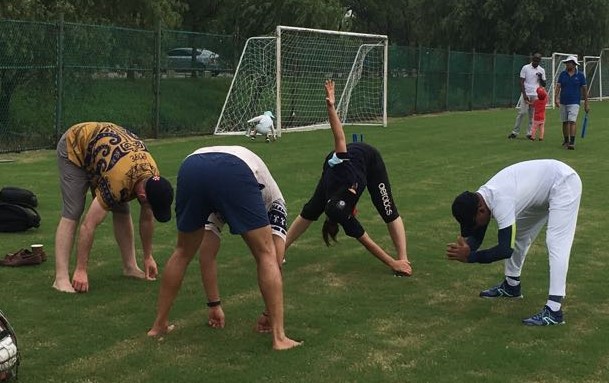 Unusually there was pre-game stretching lead by Sharapova before things turned to more usual behaviour. Omega being a little late due to other peoples' inability to merge, Fisty took up the task of losing the toss and the Bashers were put into bat. Opening with Fisty was Ricky Panties – the run out king from the previous match (soon to be usurped – read on…). However, despite much concern from Fisty, with no drama or a hint of a chance for the opposition the duo put on 64 runs in exactly 10 overs despite much criticism from team mates, a very professional job despite failing to capitalize on 3 free hit opportunities. The next ball saw the run out king fall from grace by failing to run for an easy single and walking himself out for the days top score of 29. And so the collapse begins….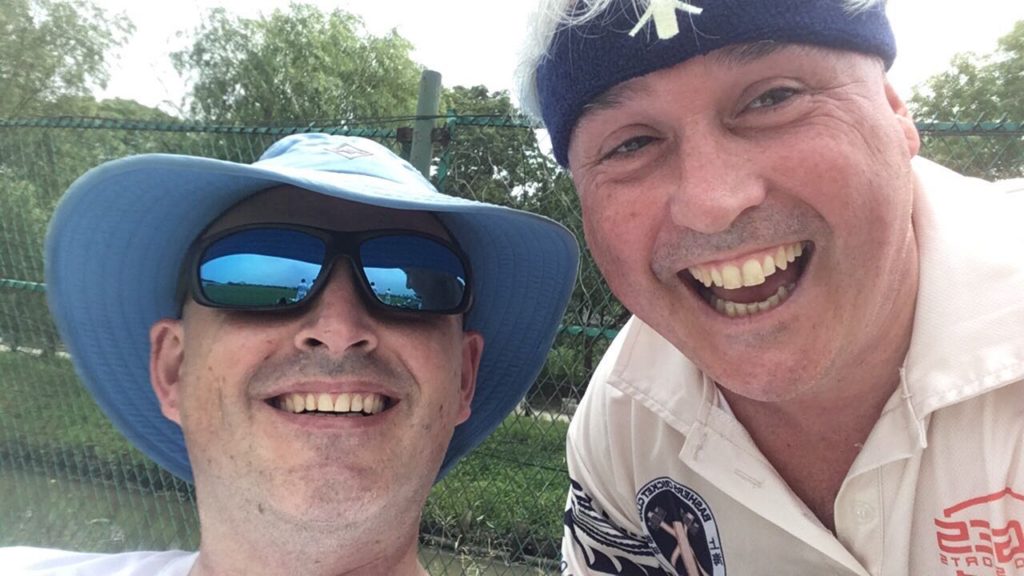 Next up was new Basher, Guru, who surprised everyone by batting left handed, finally a use for all those left handed gloves in the kit bag. Having secured his first runs for the Bashers his stay at the crease was sadly short lived when he missed a straight one and his departure saw the arrival of Bambi. True to form, facing 5 balls, he tried to knock the skin off of all of them and departed on 7 for a great K rating and not much else. Suka then appeared, promoting himself up the order to impress his girlfriend. Unfortunately lack of fitness finally told on Fisty who skyed one to an athletic youngster with the total on 84. Suka then proceeded to run out 3 partners, U-Turn, Birdy and Pope to claim the Run Out Kingdom from Paps. With Fling falling cheaply amongst the carnage, Suka finally managed to hang onto a partner in Juggler to see the team home through the (fortunately) reduced 18 overs and a total of 112.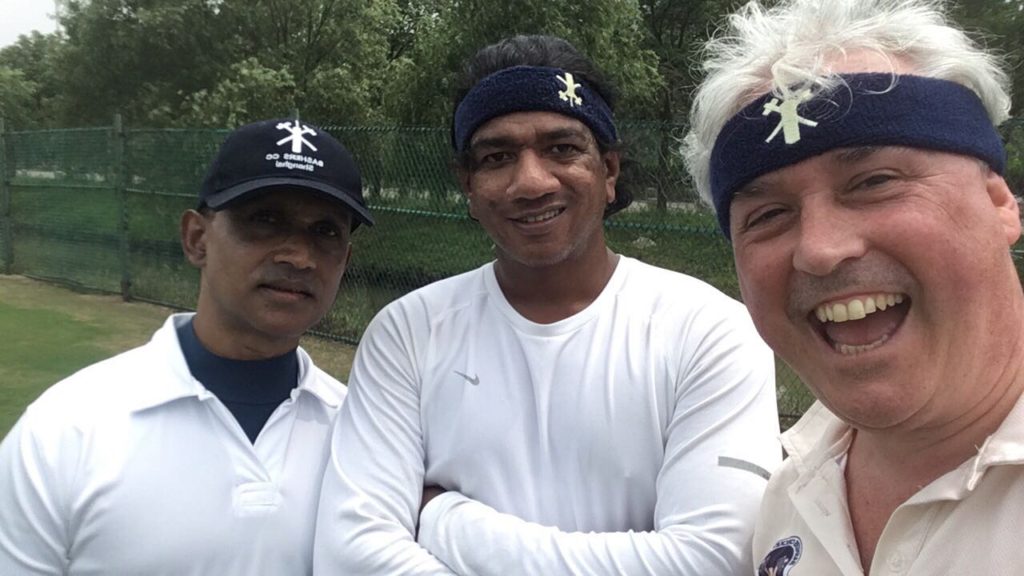 Headbands on, the Bashers hit the field, beginning with some lovely lines bowled by Juggler and Suka – too good for the batsmen. 4th over, Suka strikes 3 times, 2 lbw and a catch to Pope behind the sticks. It wasn't then until the 9th over that Paps took the 4th, caught by a broken Omega who seemed to pick up a new injury every time the ball came his way. Omega then took a valuable 2nd catch in support of Bambi's wicket buying spell of absolute junk. 2 overs, 1 for 20 was all we needed to see. However the wicket was that of Dulwich's well set opener so this allowed the Bashers to breath more easily. Another wicket bowled by Paps followed by a brace from U-Turn and one for the Skipper with 2 stumpings for Pope meant that Dulwich ended one short of 3 figures off of their allotted 18 overs.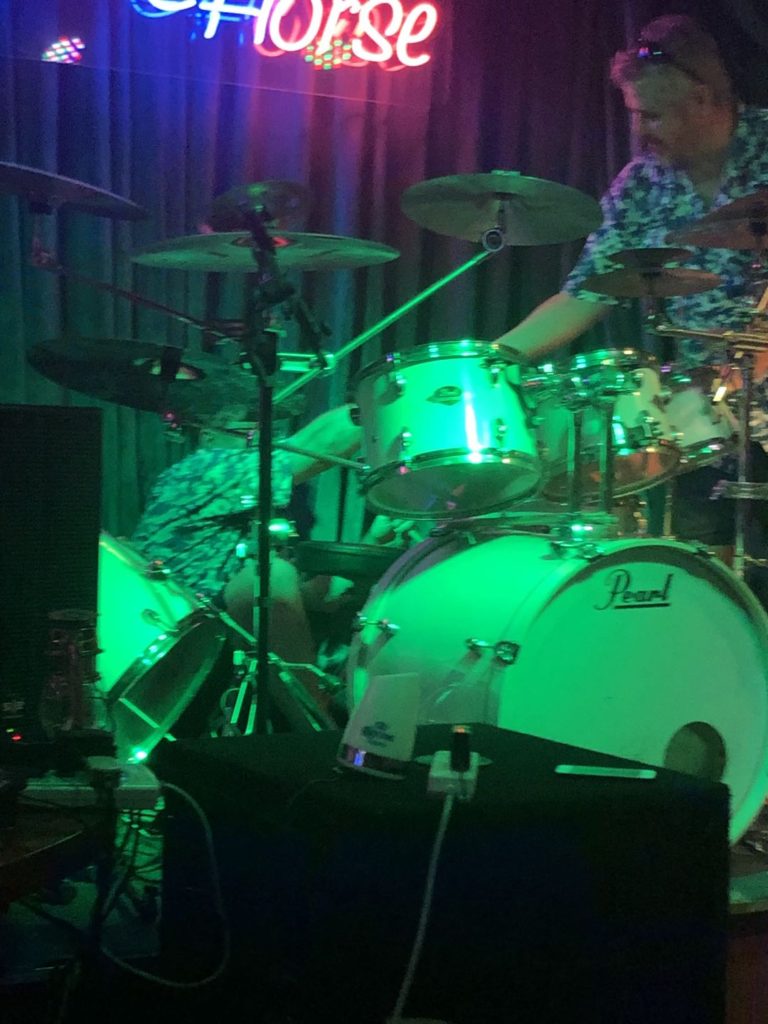 A consummate victory was then extremely well celebrated with fines, some drinking with the other teams and a mystery trip to the White Horse to partake of shots and watch Omega fall off of a drum stool adding a bruised arse to his list of maladies. A great day, great mates, great victory and a massive hangover.
Perfect Bashering.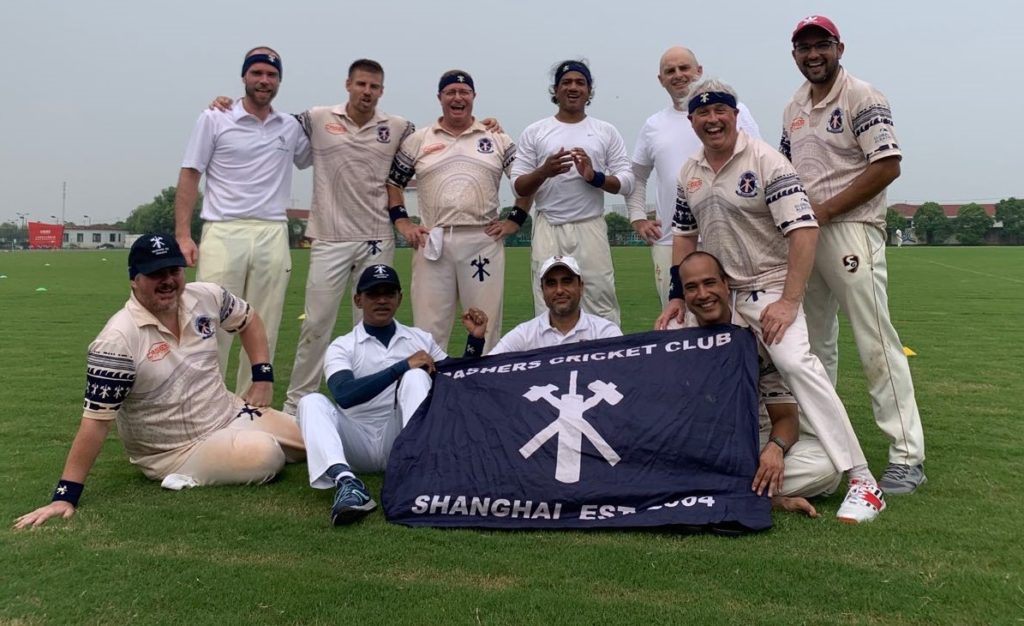 Epilogue –
Where's my kit bag? In Omega's car apparently.
Where's Omega's car? No-one knows!
Omega's last message to his missus – Datlin I need Seigel…