A little loose in the field, one wicket for Juggler and three for Focus @4 from a very tidy spell the highlights. A disappointed GOM had a dropped catch and a missed stumping in his 2 overs for 21. A nervous Skipper hoping that these incidents would not cost them this critical match.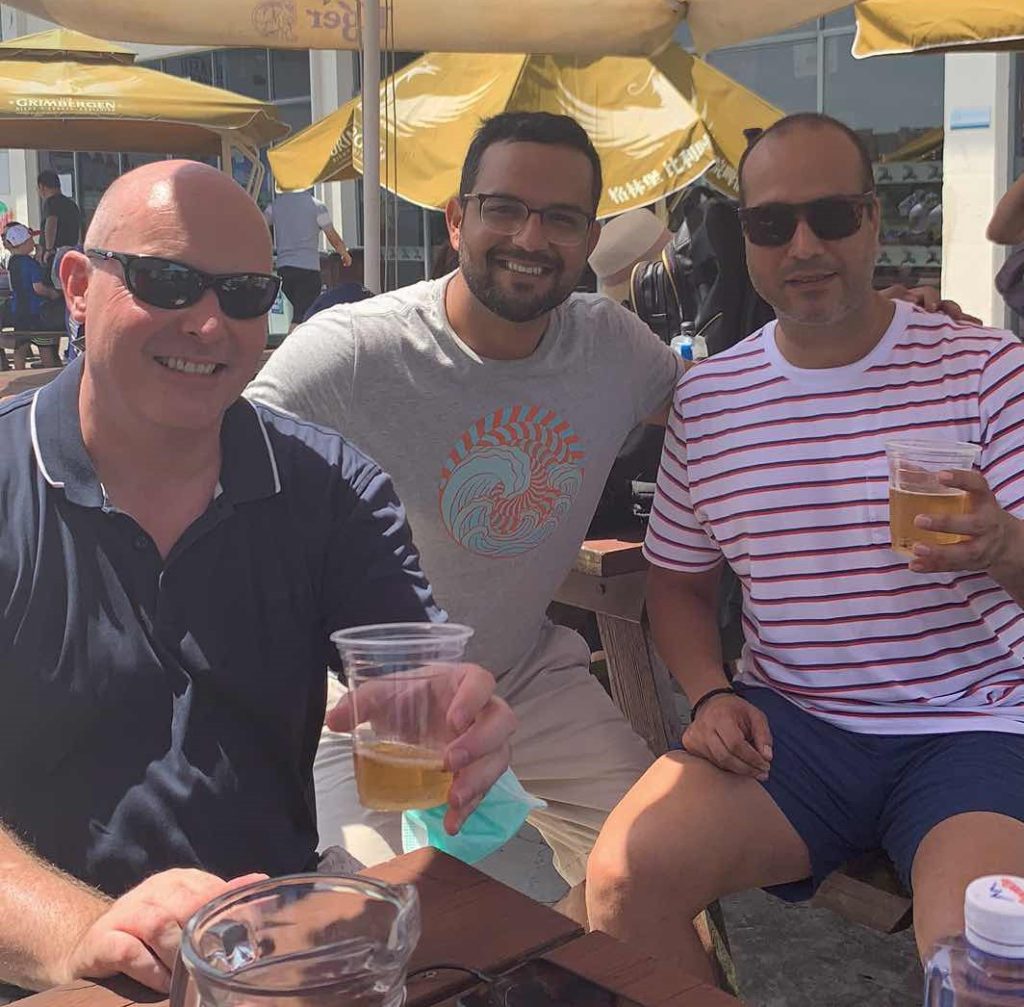 Chasing 139 to win, a measured start from Fling and U-Turn laid the foundation for Focus to push on the scoring followed by an immense innings from Suka, 68no, with 46 from boundaries including 5 maximums. I hope his wife was watching. With able support from Paps, the two run out masters brought the victory home with their wickets intact and one ball to spare.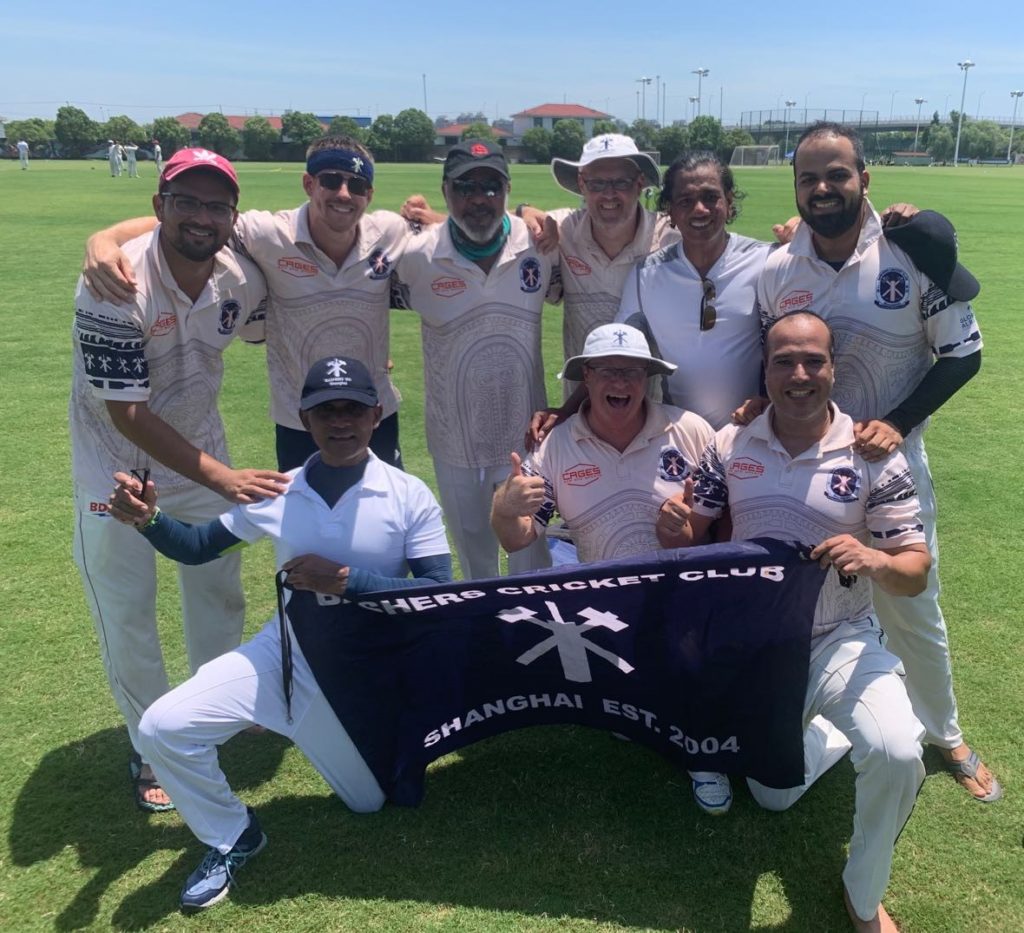 Great victory, playoffs almost guaranteed, the Skipper is a less Grumpy Old Man.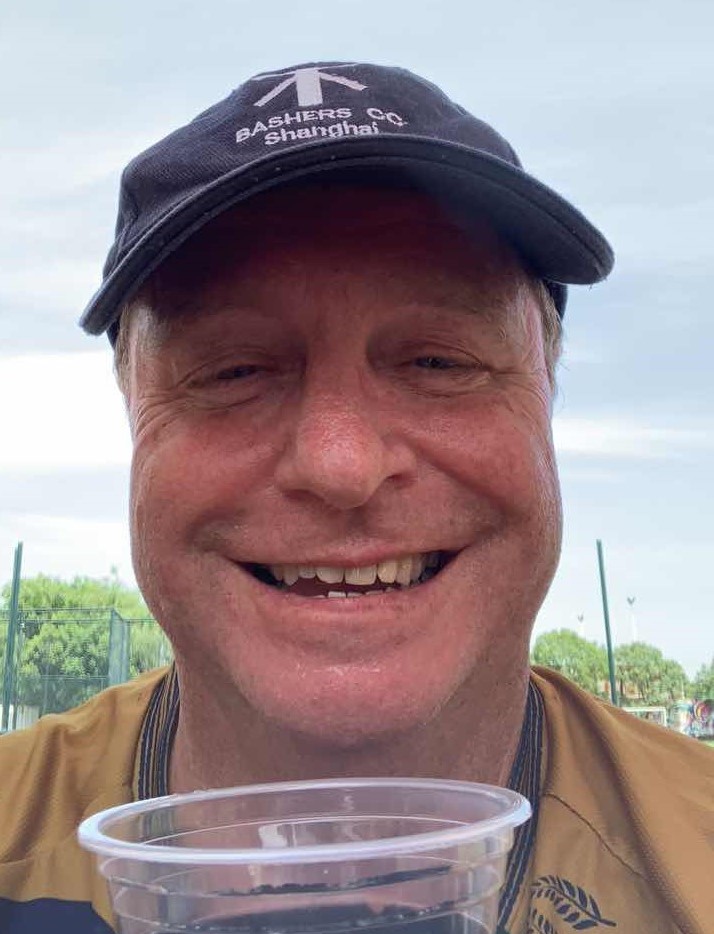 A positives only fine session was followed by a trip to Togo Taco. 2 bottles of free Tequila and a roll of sellotape ensured a riotous afternoon in celebration of the (probable) qualification for the playoffs.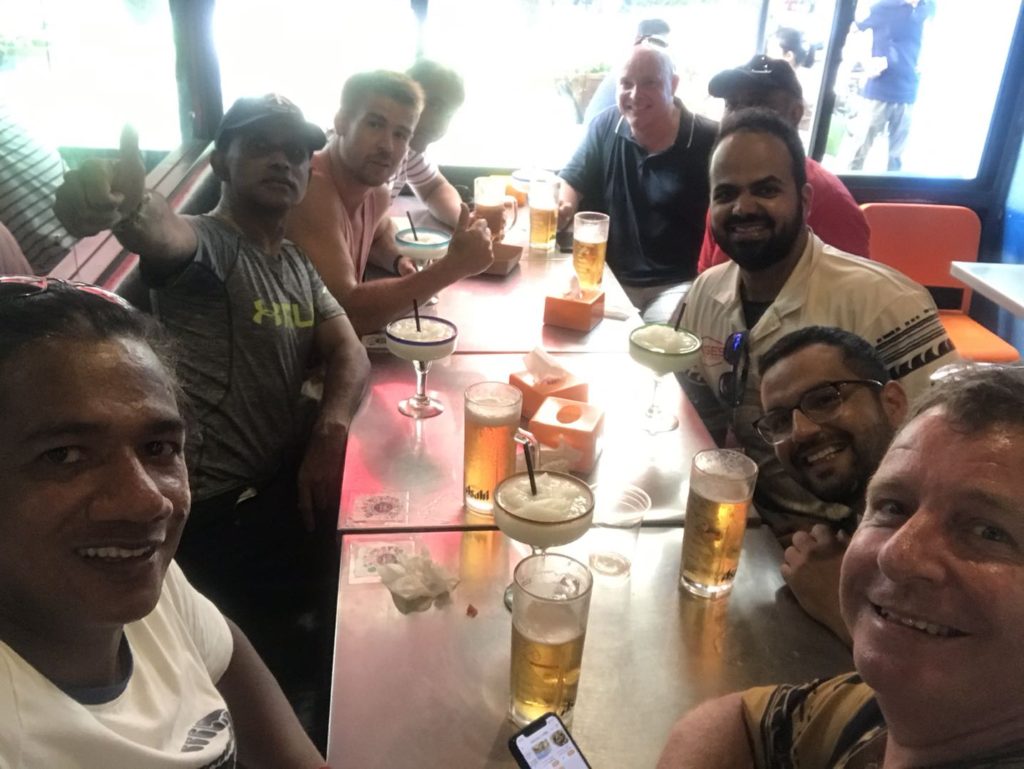 Roll on next week…