Tokyo 2020!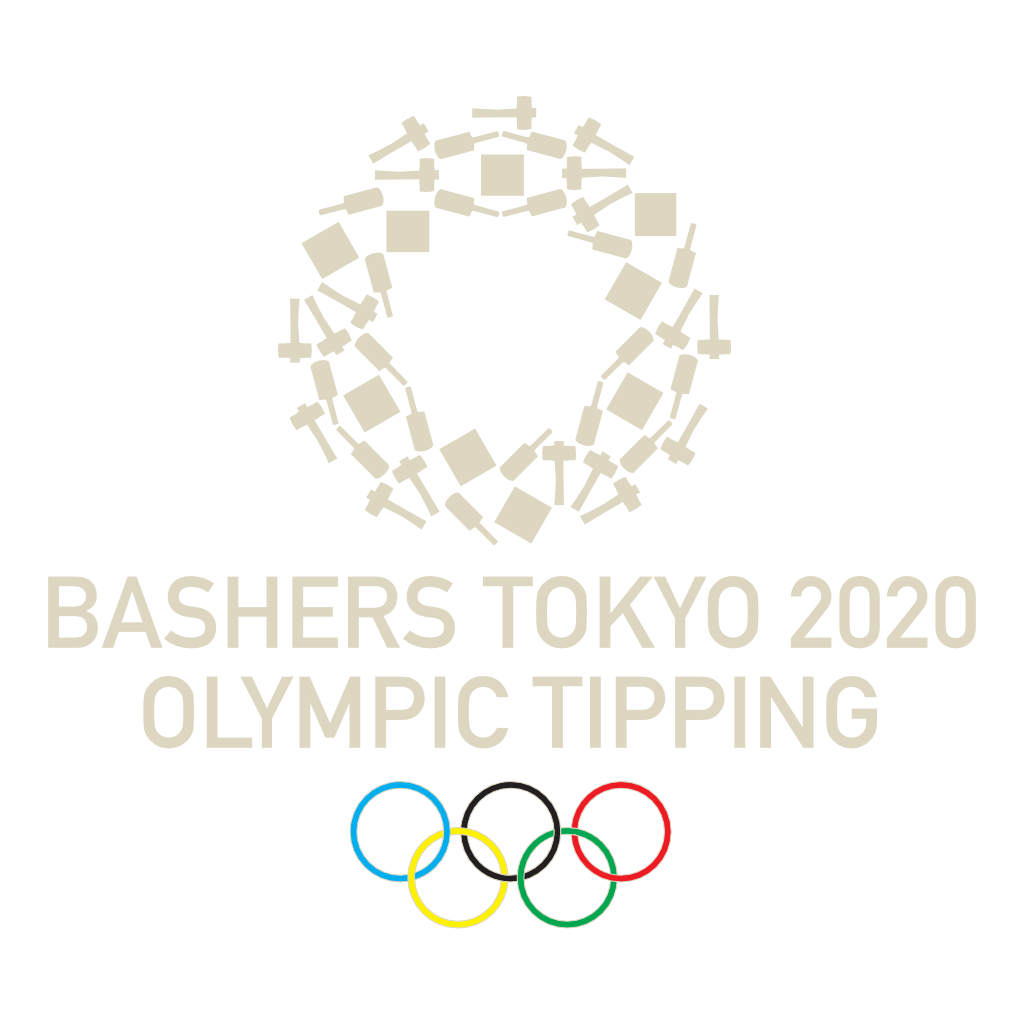 100RMB per entry – or just play along for a laugh.
There's been one competition from each sport selected to tip and a few general trivial posers thrown in. We may add some more as we go but as of now there's roughly 50 tips to be made.
Part of the idea is to encourage yourself to enjoy some events you otherwise might not have enjoyed. Side bets are of course encouraged.
Points are allocated if you pick the following;
Gold medalist: 5 points
Silver medalist: 3 points
Bronze medalist: 1 point
There will be a dozen or so tips to make before the opening ceremony and then 2 or 3 each day thereafter. Tips must be made by midnight (China time) on the day stated. This is usually the day before medal competition in that event begins or in some cases after some preliminary rounds.
Subscribe to the viewing calendar of all events we're tipping
Join the WeChat group now to take part in the fun and bants.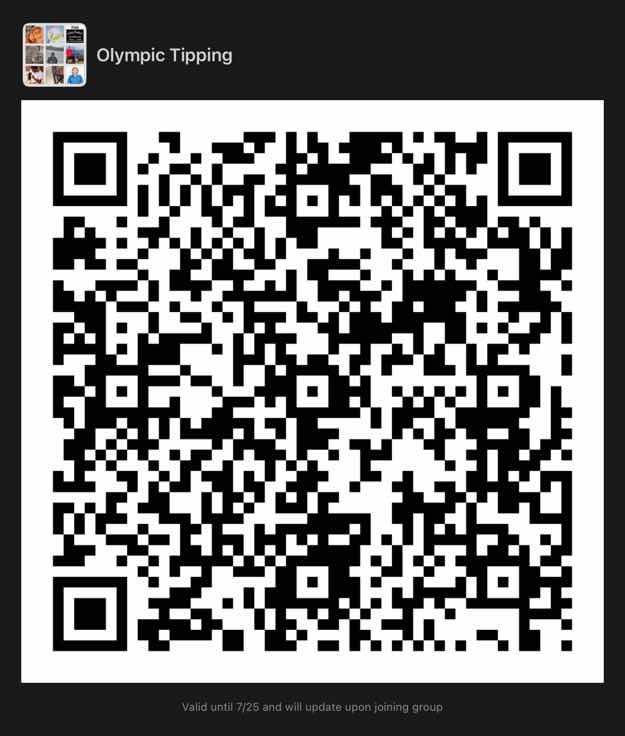 | | | | | | |
| --- | --- | --- | --- | --- | --- |
| Tip By | Sport | Event | Final Date | Start Time | End Time |
| Thursday 22 July | Medals | China Gold medals | Sunday 8 August | | |
| Thursday 22 July | Ceremonies | Who will light the flame | Friday 23 July | | |
| Thursday 22 July | Records | Men's 100m Winning time | Thursday 22 July | | |
| Friday 23 July | Shooting | 10m Air Rifle Women's | Saturday 24 July | 07:30 | 15:30 |
| Friday 23 July | Cycling Road | Men's Road Race | Saturday 24 July | 10:30 | 17:15 |
| Saturday 24 July | Table Tennis | Mixed Doubles | Monday 26 July | 19:00 | 21:10 |
| Friday 23 July | Softball | Final | Tuesday 27 July | 12:00 | 14:00 |
| Sunday 25 July | Rugby | Men's | Wednesday 28 July | 15:30 | 18:00 |
| Friday 23 July | Fencing | Women's Foil Team | Thursday 29 July | 17:30 | 20:30 |
| Friday 23 July | Football | Women's | Friday 6 August | 10:00 | 13:00 |
| Friday 23 July | Hockey | Women's | Friday 6 August | 18:00 | 20:10 |
| Friday 23 July | Handball | Men's | Saturday 7 August | 20:00 | 22:30 |
| Saturday 24 July | Basketball | Women's | Sunday 8 August | 10:30 | 13:00 |
| Friday 23 July | Volleyball | Women's | Sunday 8 August | 12:30 | 15:00 |
| Friday 23 July | Water Polo | Men's | Sunday 8 August | 15:30 | 17:20 |
| Saturday 24 July | Skateboarding | Men's Street | Sunday 25 July | 08:00 | 12:55 |
| Saturday 24 July | Archery | Women's Team Gold Medal Match | Sunday 25 July | 12:45 | 16:25 |
| Saturday 24 July | Diving | Women's Synchronised 3m Springboard | Sunday 25 July | 14:00 | 15:00 |
| Sunday 25 July | Cycling Mountain Bike | Men's Cross-country | Monday 26 July | 14:00 | 16:00 |
| Sunday 25 July | Taekwondo | Women +67kg | Tuesday 27 July | 18:00 | 21:30 |
| Monday 26 July | Surfing | Women's | Wednesday 28 July | 07:00 | 10:35 |
| Tuesday 27 July | 3×3 Basketball | Men's | Wednesday 28 July | 19:45 | 22:25 |
| Tuesday 27 July | Badminton | Mixed Doubles | Friday 30 July | 14:30 | 20:30 |
| Tuesday 27 July | Tennis | Mixed Doubles | Sunday 1 August | 11:00 | 19:00 |
| Wednesday 28 July | Canoe Slalom | Canoe (C1) Women | Thursday 29 July | 13:00 | 15:45 |
| Wednesday 28 July | Artistic Gymnastics | Women's All-Around Final | Thursday 29 July | 18:50 | 21:00 |
| Thursday 29 July | Rowing | Men's Eight | Friday 30 July | 07:45 | 09:55 |
| Thursday 29 July | BMX Racing | Women's | Friday 30 July | 09:00 | 11:20 |
| Thursday 29 July | Weightlifting | Women's +87kg | Monday 2 August | 18:50 | 11:00 |
| Thursday 29 July | Boxing | Men's Welterweight | Tuesday 3 August | 16:00 | 18:40 |
| Friday 30 July | Triathlon | Mixed Relay | Saturday 31 July | 06:30 | 08:25 |
| Friday 30 July | Judo | Mixed Team | Saturday 31 July | 10:00 | 18:50 |
| Friday 30 July | Swimming | Mixed 4 x 100m Medley Relay | Saturday 31 July | 09:30 | 11:20 |
| Friday 30 July | Trampoline Gymnastics | Men's | Saturday 31 July | 12:00 | 14:30 |
| Friday 30 July | Golf | Men's Individual Stroke Play | Sunday 1 August | 06:30 | 15:30 |
| Friday 30 July | Sailing | Finn Men | Tuesday 3 August | 13:30 | 15:55 |
| Saturday 31 July | BMX Freestyle | Men's Park Final | Sunday 1 August | 09:00 | 11:45 |
| Saturday 31 July | Wrestling | Men's Greco-Roman 130 kg | Monday 2 August | 17:15 | 21:00 |
| Saturday 31 July | Beach Volleyball | Women's | Friday 6 August | 09:00 | 11:50 |
| Sunday 1 August | Equestrian | Eventing Team | Monday 2 August | 16:00 | 21:25 |
| Monday 2 August | Canoe Sprint | Women's Kayak Single 200m | Tuesday 3 August | 08:30 | 12:15 |
| Monday 2 August | Cycling Track | Men's Team Pursuit | Wednesday 4 August | 14:30 | 18:00 |
| Tuesday 3 August | Marathon Swimming | Women's 10km | Wednesday 4 August | 05:30 | 08:10 |
| Wednesday 4 August | Athletics | Women's Pole Vault | Thursday 5 August | 18:00 | 20:45 |
| Wednesday 4 August | Karate | Women's Kata | Thursday 5 August | 18:00 | 20:40 |
| Wednesday 4 August | Sport Climbing | Men's Combined | Thursday 5 August | 18:30 | 21:20 |
| Thursday 5 August | Artistic Swimming | Team | Saturday 7 August | 18:30 | 20:15 |
| Friday 6 August | Athletics | Men's 4 x 400m Relay | Saturday 7 August | 18:00 | 21:20 |
| Friday 6 August | Modern Pentathlon | Men's | Saturday 7 August | 13:30 | 19:15 |
| Saturday 7 August | Rhythmic Gymnastics | Group All-Around | Sunday 8 August | 10:00 | 11:55 |
Here's a form for supplying your first dozen tips (or all of them if you like)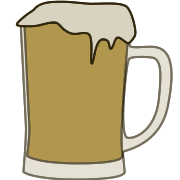 Unusually quiet around here