Things are almost set in stone now but the know they'll go wobbly wobbly later.
Because we haven't collected memberships this year there will be some nominal cover charges, but you know you're getting an outstanding deal.
It's not too late to book your spot below, get amongst it.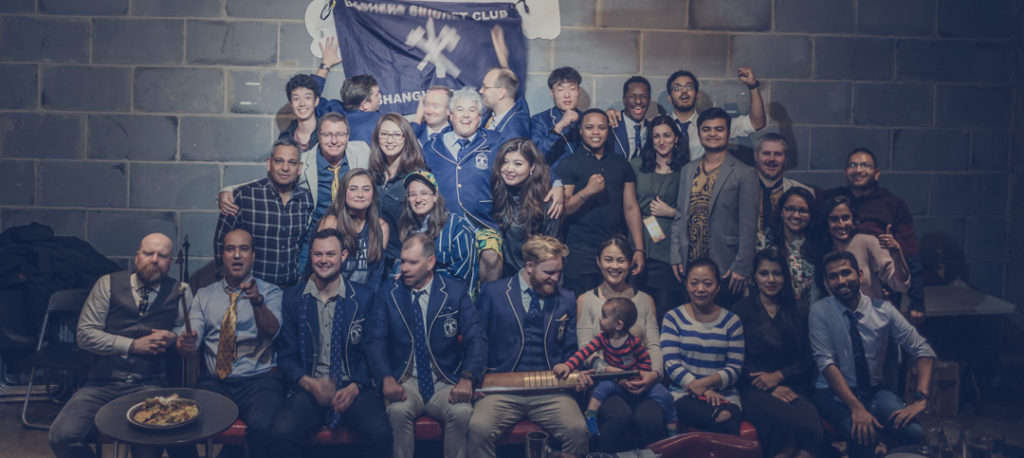 The Agenda is as follows
14:00 Pre-game cocktails at Jobu
Just a few warm up exercises at the same joint as last year (1315 Xinzha Lu, by Shaanxi Bei Lu 新闸路1315号, 近陕西北路)
This optional pre event will be 50rmb/head for three house drinks – the club is covering the rest.
16:00 Gather at Cages
Cover here is 200rmb per Family. i.e. if you're flying solo then it'll be 200. If you bring a Geisha, it'll be 200 total, If you also bring a wee one,: 200 total. Food and Kegs, Prosecco etc, you get the idea.
17:00 AGM
Death by powerpoint, featuring presentations from mostly absent committee members.
There's still spots open for the 2021 Committee.
As you will glean from the presentations, there's really not that much to it so don't be afraid to put your hand up.
18:30 Awards
Last call for nominations. Please send these privately to Birdshit on WECHAT or to his email        blog@basherscc.org
20:00 Karaoke and Wobbly Wobbly
We're looking forward to seeing you all blazed up for the biggest event of the year.