As our numbers keep increasing with the return of the "exiles' we need to know how many Bashers will attend this years AGM.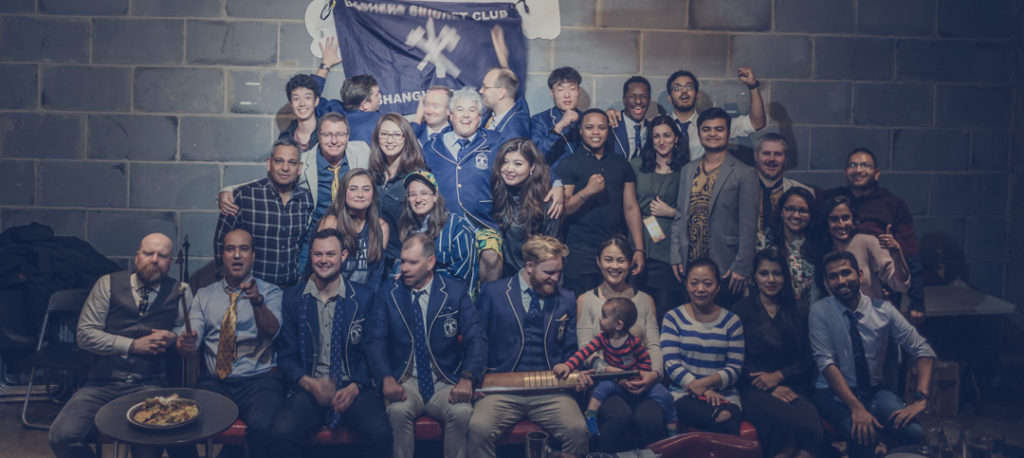 so before we go any further with arrangements let us know below
if you will attend
if your partner/significant other will attend ( Skiddy this is not Friday night Tinder Dates )
if your kids will attend ( Skiddy this doesn't mean you can find random children. There are laws against this )
For the new 2020 Bashers, the End of Season party and AGM takes fines level consumption to another level.
We start in the early afternoon with drinks – then move on to a nice meal – then a recap of all things Bashers since last years Wibbly Wobbly AGM.
We Vote for the Captains and Committee for 2021
Cricket Awards are given out
Birdshit does his best to  embellish or embarrass everyone in the Annual Basher Awards .
If you have any story about a certain player, either from on or off the pitch that encapsulates their personality or moment of madness then please send these privately to Birdshit on WECHAT or to his email        blog@basherscc.org
Those not familiar can go here for inspiration.
The AGM is also the very best reason for you to wear your Bashers Blazer – we expect someone to be wearing their shiny new Beige Blazer, as well as seeing the 2020 alumni rocking the attire that keeps on giving.
If you have not already purchased one (and who would want to ruin the annual club photo )
they can be bought from        https://basherscc.org/blog/tailor/
So post below !