Now open for second orders. Once we reach critical mass we can get a new batch.
Careful which size you order, these are not your normal overstated Chinese sizings.
Tours start in April and you'll need one of these if you're going. They'll also be used as our T20 uniform during the summer.
If you aren't going or playing T20, you need one anyway.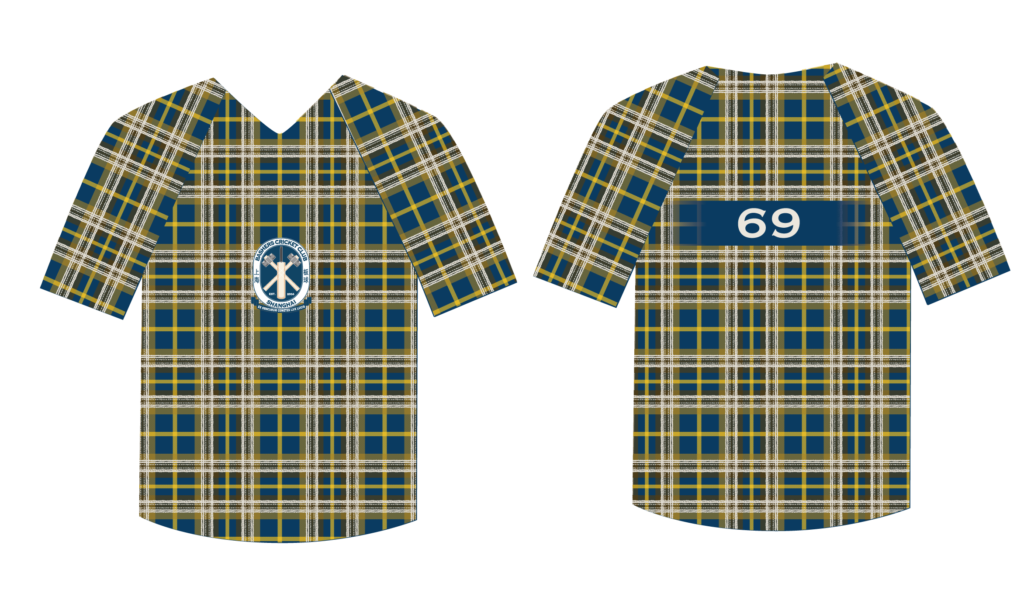 These will be made to order so you must comment below with quantities and sizes (get one each for the whole family!). Also include your Bashers cap number so I don't have to look it up.


Cost is projected to be 150RMB each – send it to the Treasurer.
Kids sizes (Anything starting with Y) will be subsidized by the club and go for 120RMB