New Merch!
Due by the end of May in time for the sweatiest of months.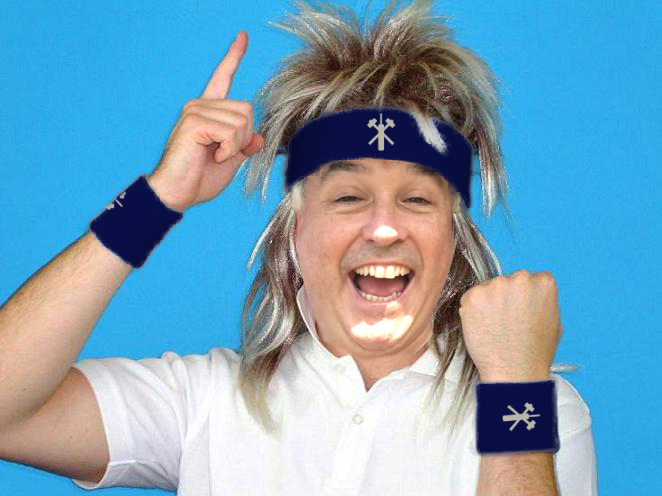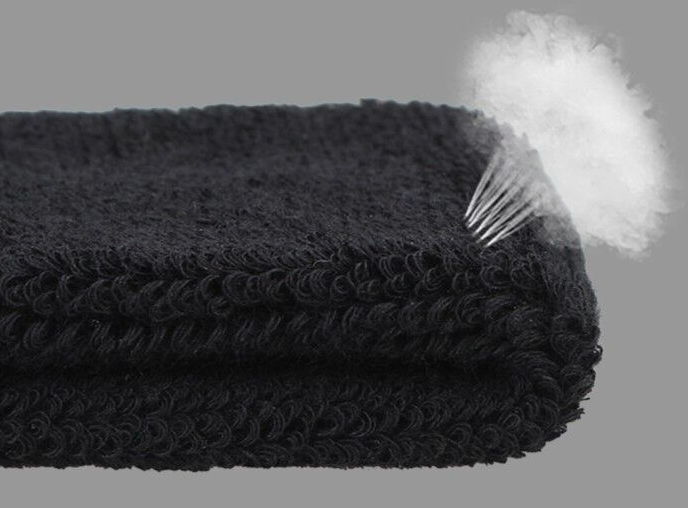 Special price for you:
Wrist bands (8cm x 8cm): 20 rmb each
Head bands (18cm x 5cm): 20 rmb each
Full set (2 wrist + 1 head): 50 rmb
2 sets: 100 rmb
In stock now! Chase down Birdshit to get yours.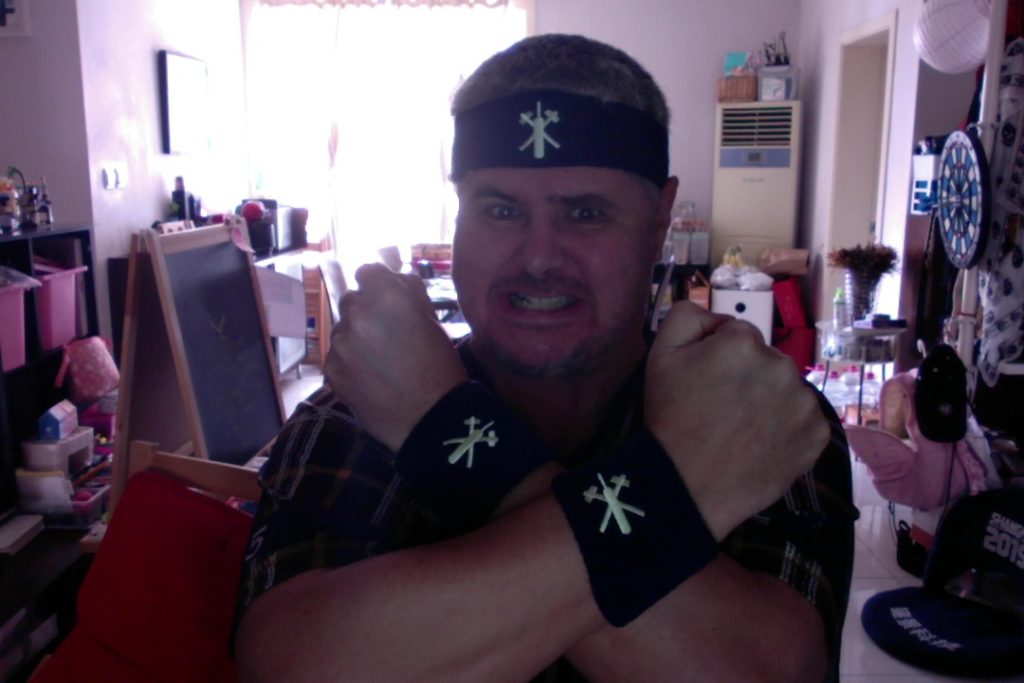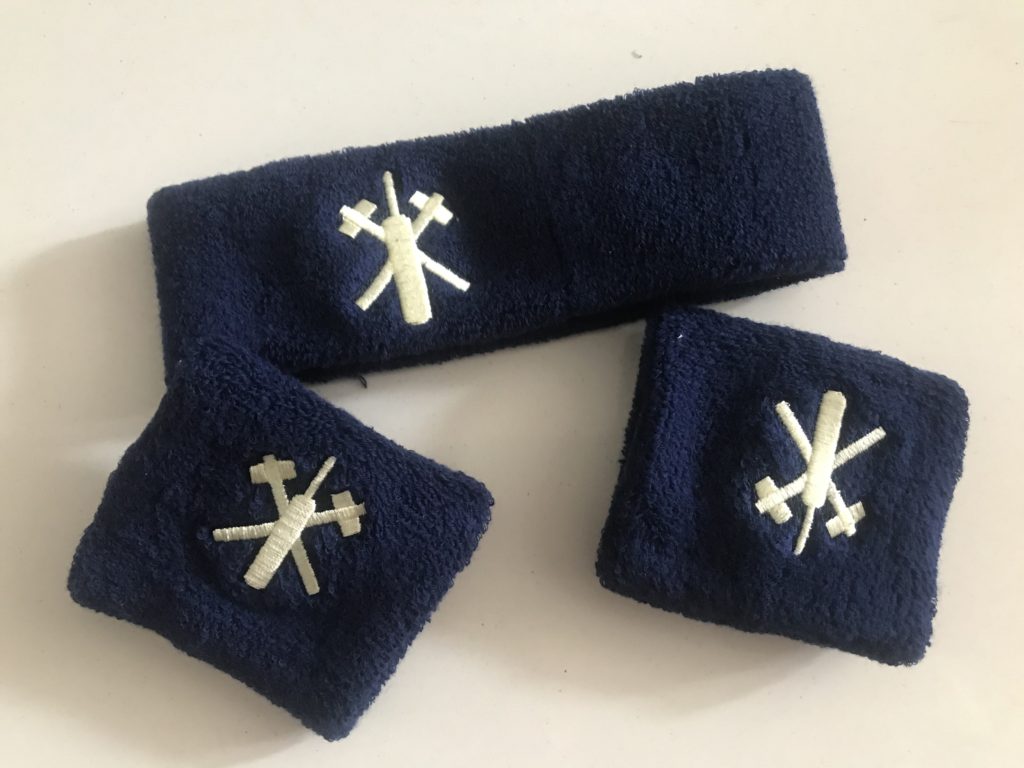 Stocks are limited. First in, best dressed!
Care Instructions:
Avoid mixing and washing with other clothing to prevent dyeing
Suggest hand wash, no machine wash, dry clean or dry shake
do not wash with too hot water. If more than 68 degrees, it will destroy the fibre structure of the material
Do not bleach or use bleach cleansers. Use mild and neutral detergent
Do not use softener, it will damage the fibre structure, damage the product