After scrambling around frantically the week before, the club was able to serve up more than the 33 soldiers needed to contend for what was an early season shot at a Bashers Day achievement. Bashers Leisure enlisted three debutants into the ranks, and we met at The Camel to share a big 45-seater bus with the Business team.
Throughout the day, various members were switching between various teams in various states of injury and inebriation. Fruitbox + the as yet unnamed rookie Pillow were fine examples of club spirit, choosing to sacrifice their mornings so they could passionately cheer on their clubmates in the Pleasure team.
Meanwhile on the bus out, nobody drank a single beer. Not even in the tunnels! This is what happens when you tour Business-class though, and Paps has inherited a tightly-run ship of core performers who can safely answer "Sod off" to Shane Warne's 'thirsty' question. This is also possibly a first for the Leisure team and it just goes to show what can happen when we're scheduled for the afternoon. Pies were damn good though, cheers Woody!
Our adversaries were the Hot Dogs and we'd heard through the grapevine that they dished up 200+ runs the week before against Dulwich. We weren't taking our chances though, and decided to set a high total of at least 150 to defend. Our injured clubmate from the vanguards of Division 1, Fruitbox, padded up to see off the new ball alongside Miyagi. Parrot and Post-Op provided quick runs with a flurry of boundaries, before Post-Op was shotdown (amid controversy, can you believe) involving a new recruit who was fast growing a reputation for Truth and Justice. Sharapova kept the run-rate ticking over, and Pope gave one last shove at the end together with newbie Tucker (yes, Pope hit a six). Final result: Leisure 187/5 off 25.0 overs; Parrot 36; Tucker + Pope both 28*).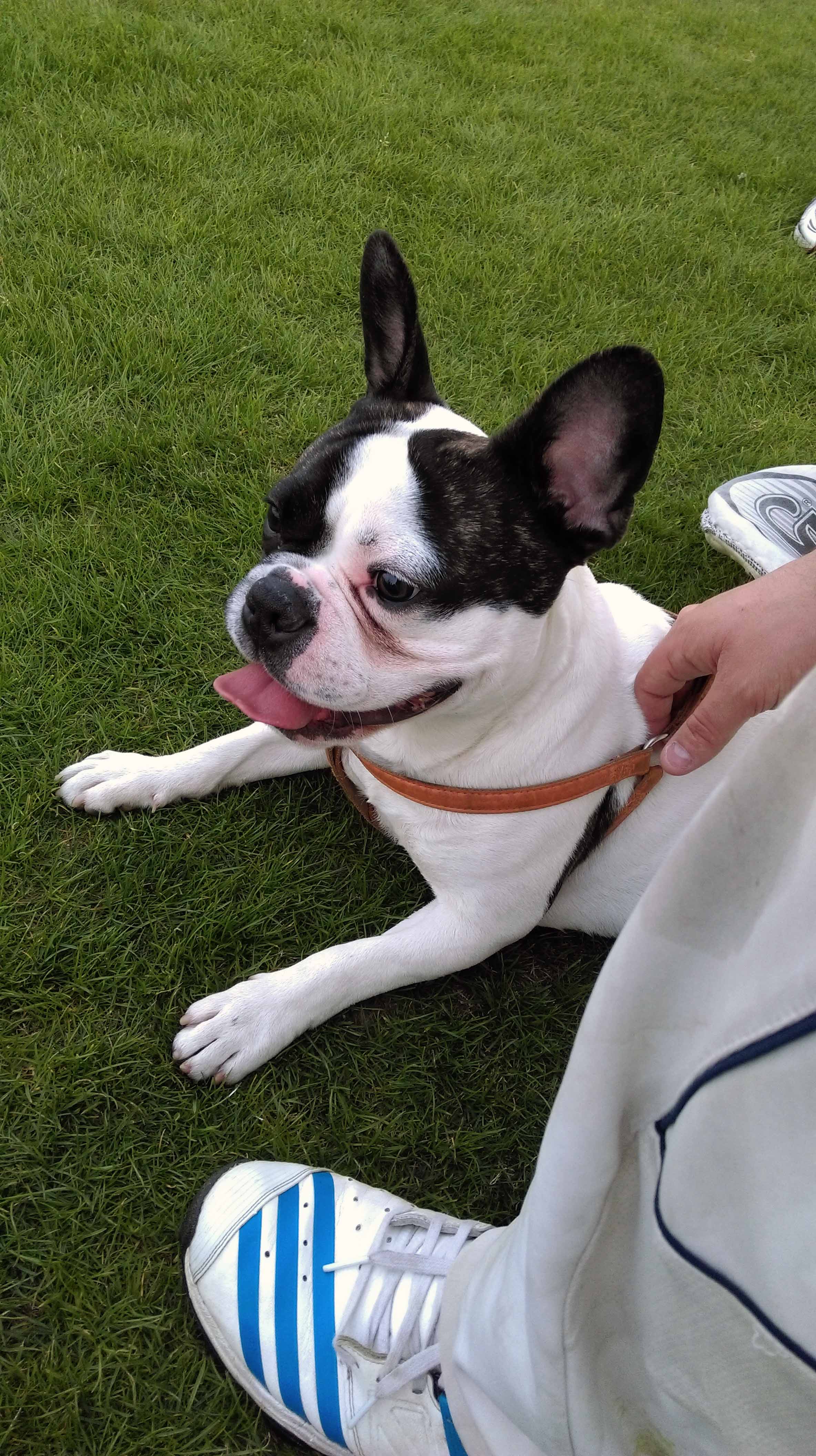 It was more than we'd aimed for at the start of the match and left Hot Dogs needing 7.52 an over to win. Dags was roasted by a mutinous Sharapova due to opening with two spin options, but Justice and Fruitbox both stood up to deliver tidy wicket-taking spells and before long the Hot Dogs were on the back foot. The sight of our latest hirsute ginger American friend, Pillow, clutching on to a cracker at third man no doubt inspired all debutants to hold onto their catches, and it was one of the finest performances from a Leisure side that I have seen in the field. Messi and Post-Op were brought into the attack to close out the tail, and the duo eked out five more wickets to mostly catches in the field. The Hot Dogs were bowled out for 127 with 38 deliveries (6.2 overs) remaining – a resounding thrashing. A rowdy fines session merged later with a more morose Business affair, as the afternoon's four newest Bashers were each anointed in turn from the plastic pelvic chalice. Welcome to the club Tucker, Pillow and Justice!
Following on from the arid ride out to SRFC, the bus arrived at the Camel with beers remaining in the eskie. Our sponsors work hard for us lads and we work hard on the field to chalk up wins. The least we can do is honour our sponsors by working hard on the field, and playing harder on the bus! Onwards and upwards, to another Bashers championship win in 2015!