Since Tank made a cryptic comment back in 2013, every year on the second Thursday in September Bashers from around the world gather symbolically at a random and meaningless time to toast their brothers and sisters in Basherdom.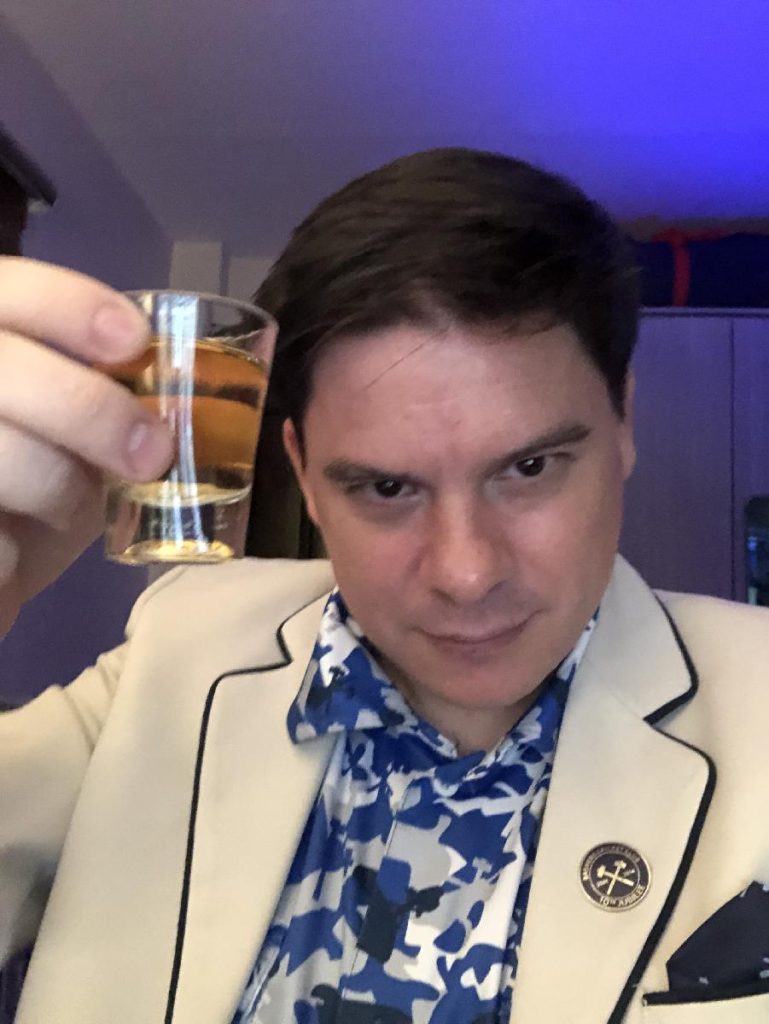 So prep yourself with a tipple and be upstanding wherever you are and send in a picture for everyone to enjoy.
New Zealand: 2am (Friday)
Australia East Coast: Midnight
Adelaide: 11:30pm
Hong Kong: 10pm
Perth: 10pm
Singapore: 10pm
Jakarta: 9pm
Mumbai: 7:30pm
Karachi: 7pm
Moscow: 6pm
Rome: 4pm
Amsterdam: 4pm
South Africa: 4pm
UK: 3pm
New York: 10am
Mexico: 9am
San Francisco: 7am
GMT: 2pm
In the meantime reminisce times gone by.
Unusually quiet around here