No excuses. Lock it in, you have to be there.
A lovely feed for the family followed by important business and a whole lot of pleasure, plus you might win something.
The AGM this year will be pivotal for the future of the this club, come have your say.
Bask in the glory of your achievements on and off the pitch.
Revel and bond with your Bashers brothers and sisters, nieces and nephews and grandpa Omega.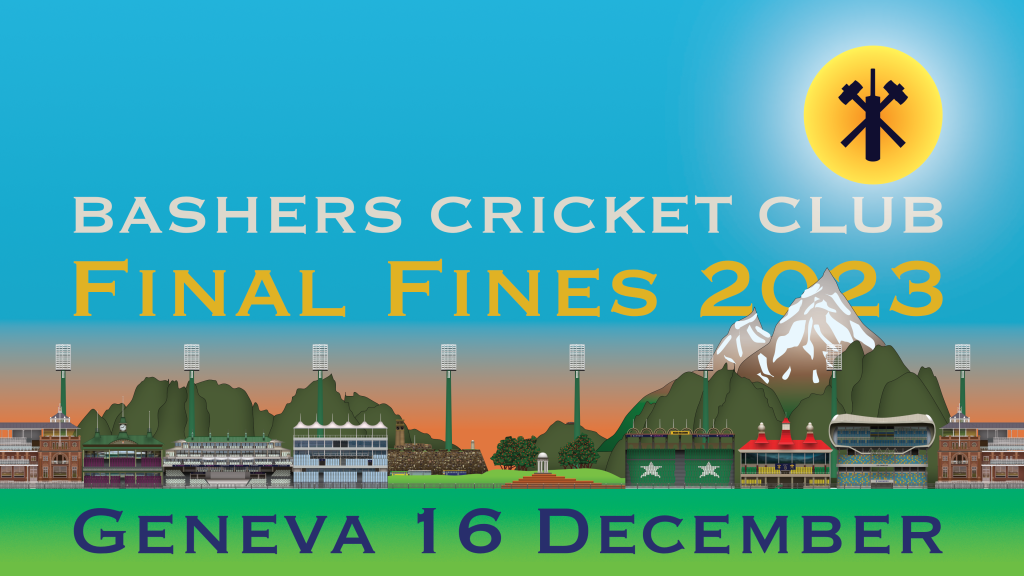 Unusually quiet around here