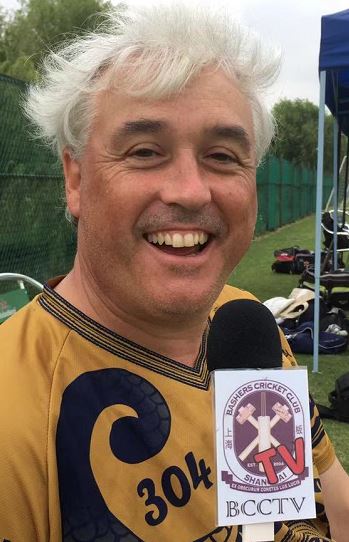 Bashers Leisure Vs Cheetahs 18th August 2019
Semi Final Playoff Match, SCSC Near, 8.30am
It was the third attempt of the season to get a win over the dominant league leaders the Cheetahs and, spoiler alert, we are going to need a 4th attempt if we are going to lift the title this season.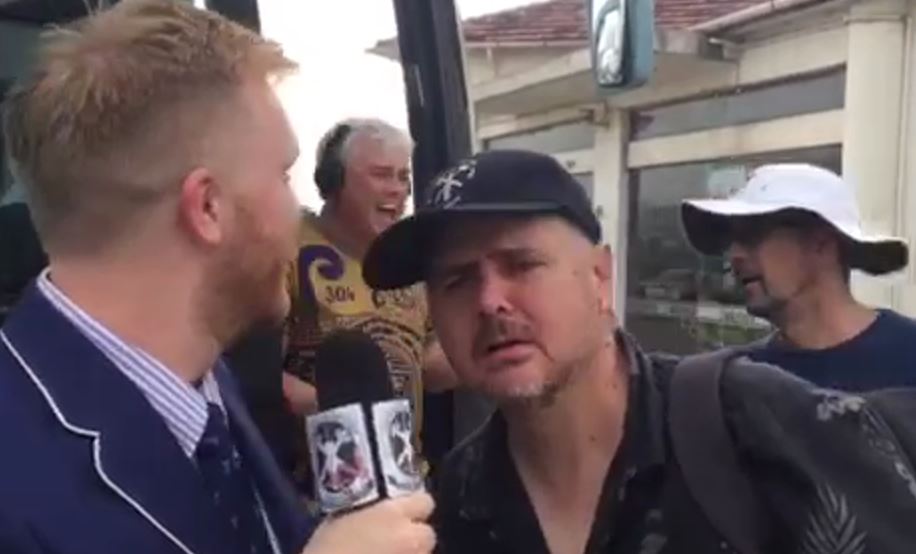 So what went wrong?
Not a lot is the answer. Leisure actually produced their most composed performance of the season. The batsman batted and used up all the overs without troubling our tail end, the bowlers performed consummately well, almost turning the game around into a seemingly impossible win from where we found ourselves after 10 overs. Fielding was tight, 3 stumpings, a couple of catches, there is very little to complain about and yet we still found ourselves on the losing end.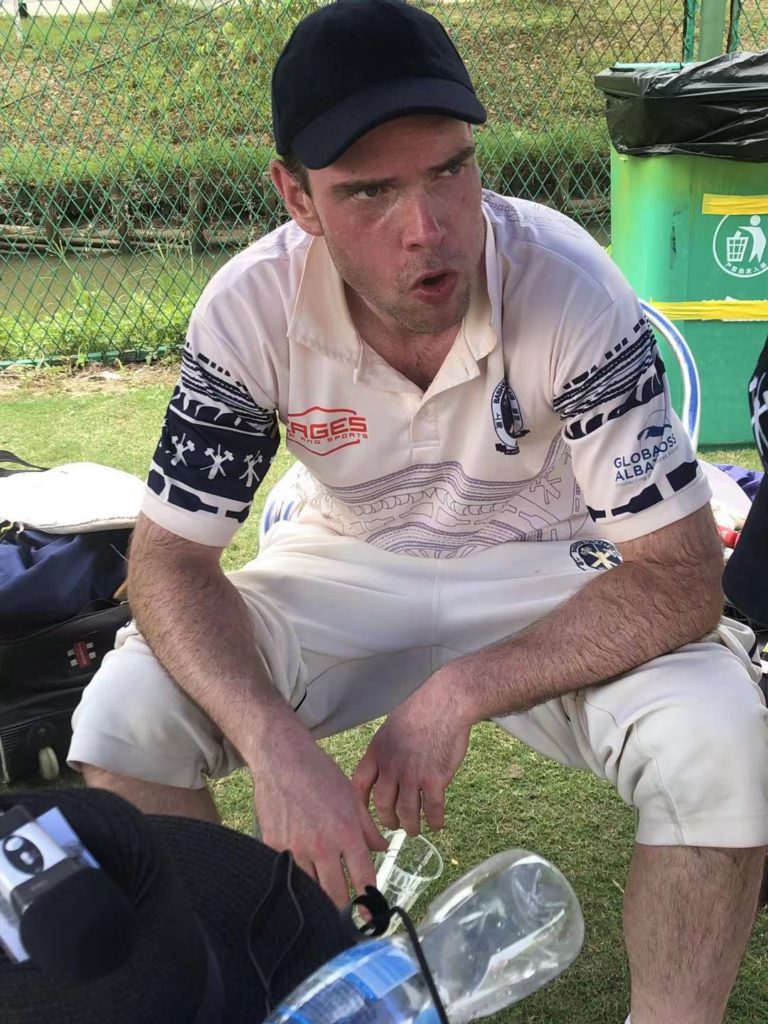 Why was that then?
So it seem the answer lies in not what we did wrong but what the Cheetahs did right to outplay us on the day. Their opening bowlers were tight, kept the score below 40 by drinks and they amassed 30 more runs than we did by the break in their batting innings. If we look after the drinks break in both innings, Leisure were the dominant side, we outplayed them in all departments. However that's a bit like the Norwich City fans singing that they'd won the second half 1-0 against a rampant Liverpool side who'd put 4 past them in the first half and had one foot back on the team bus already.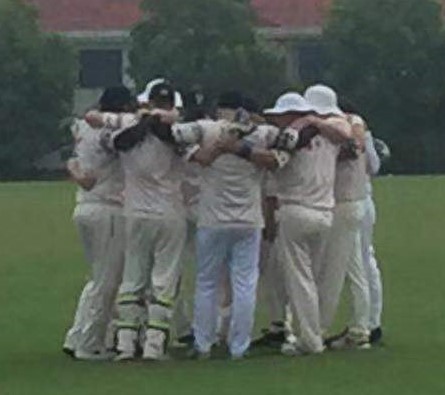 So what's the solution?
If we perform like we did last Sunday against the Hot Dogs this coming weekend, then we will have that opportunity at a 4th and most important attempt. Hot Dogs may enlist a ringer or two for this next game but we have enough to take them out if we focus on our own strategy and strengths. As for the next encounter with the Cheetahs, it looks like we need to disrupt them early in each innings, affect their bowling choices and confidence by taking them on a little more and destroy their batting by using our bowlers creatively to cast doubt early on to restrict the run rate and get the wickets falling. They like to put us in when they win the toss so we should prepare for that, but we can also consider an alternative strategy should we decide to put them in to mess up their rhythm.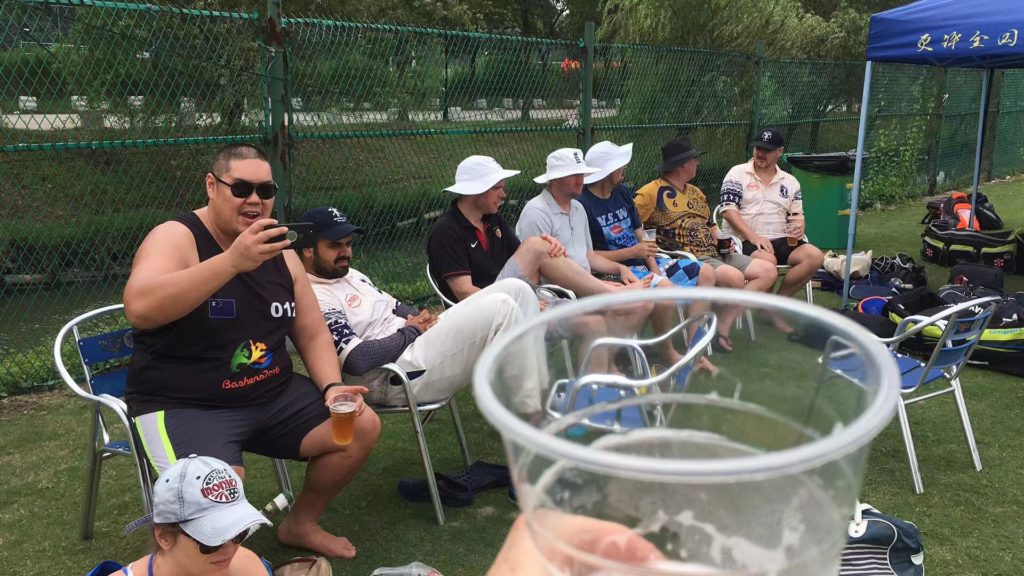 It's absolutely all to play for, we have really lost nothing, just gained another match in a season that saw us lose two fixtures due to Dulwich being unprepared to meet us. It just means more cricket, more fun and, hopefully, the success we deserve.
Congrats to Omega for picking up the MOM with his all round performance, bat, ball and hands x2 (the whispering clap).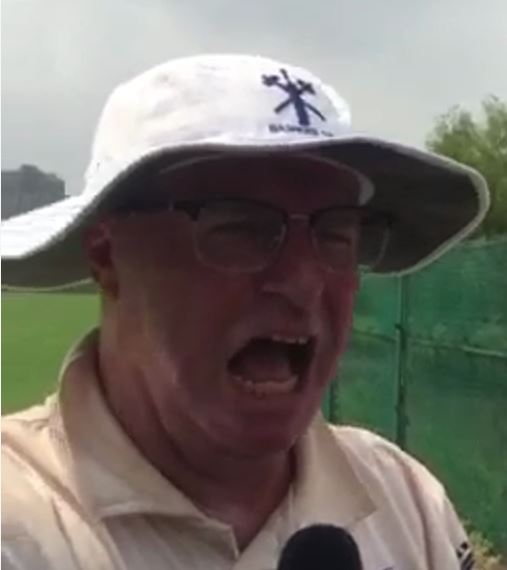 Also to mention Pope with 3 stumpings and U-Turn, who nearly caused the game to U-turn, with an unplayable spell in the middle of their innings (we have discovered their batting weakness).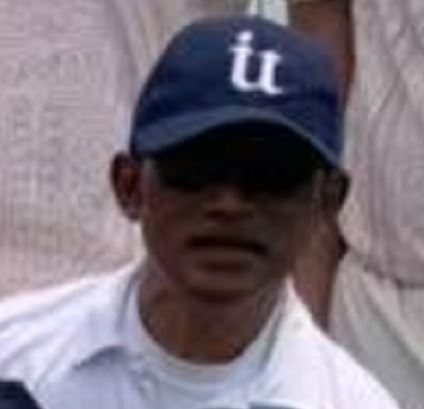 Great support work by all, I'm a proud (if sometimes grumpy) Captain.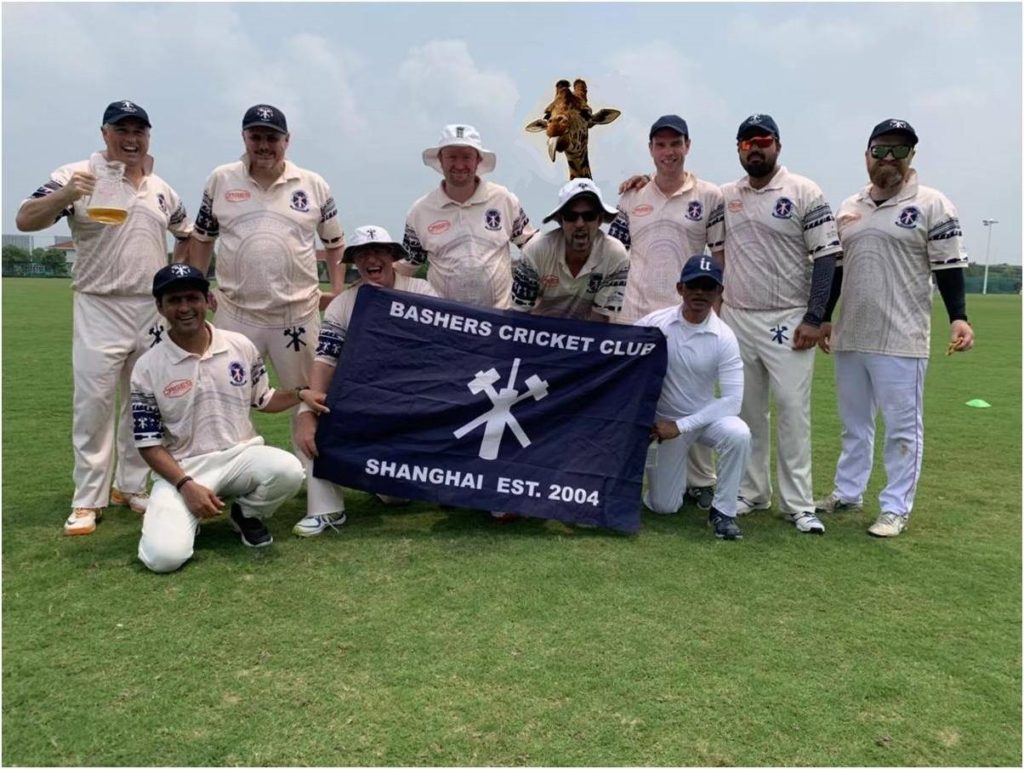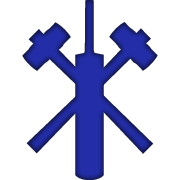 Unusually quiet around here