Another once only offer, get your name in below quick so we can process this order. Please include your Basher number so we don't have to look it up.
100 each or 175 for two.
Will be a must have for the upcoming Bashers Family Games.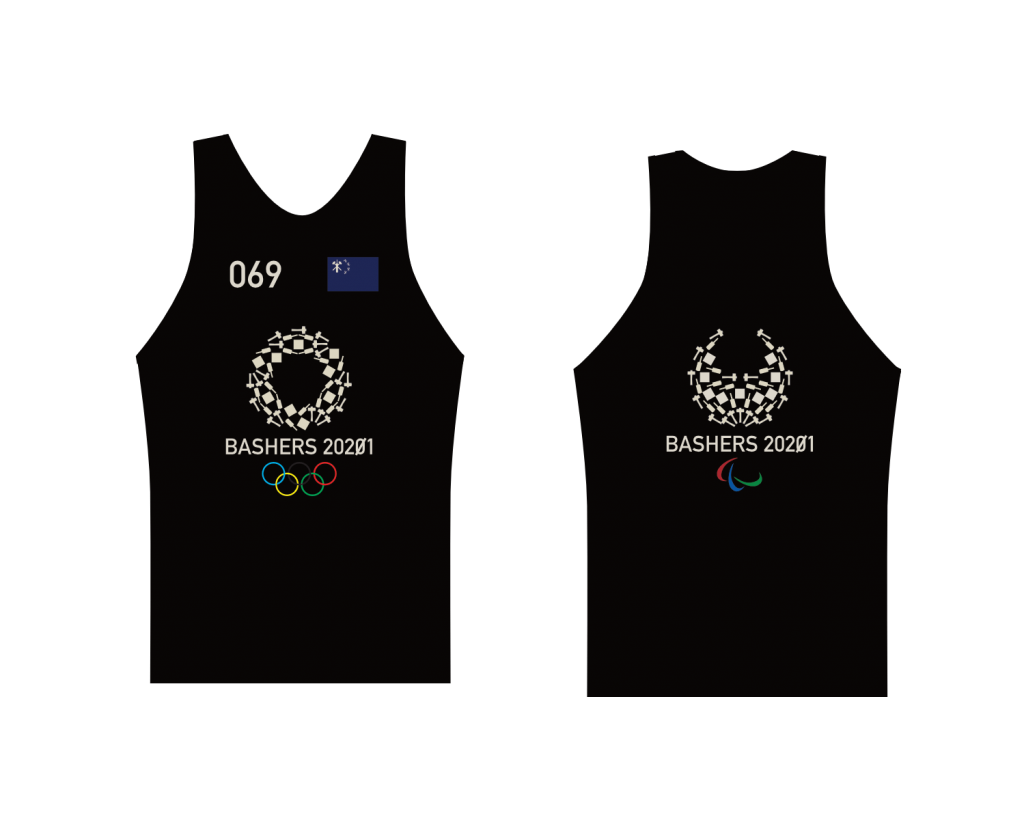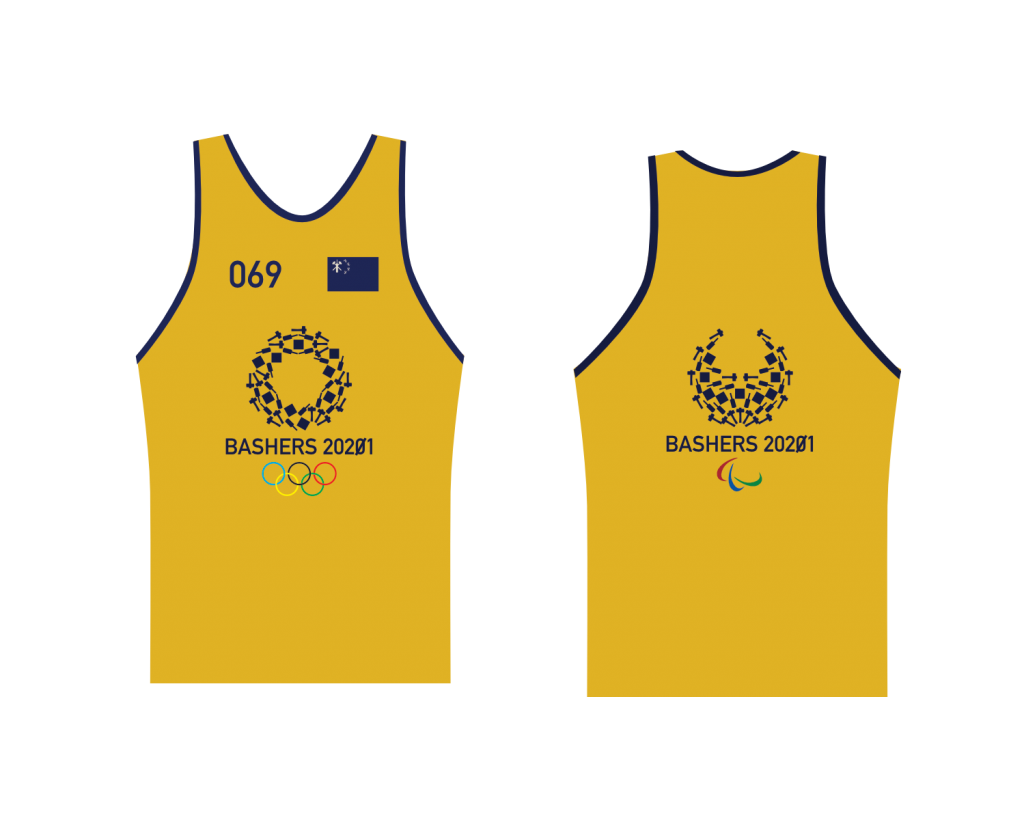 Include sizes in your comment according to this chart.