Here it is.
Orders will be open only very briefly which means do it NOW.
ORDERS HAVE NOW CLOSED FOR THIS ITEM.
Not just for touring but for general being fine, exactly.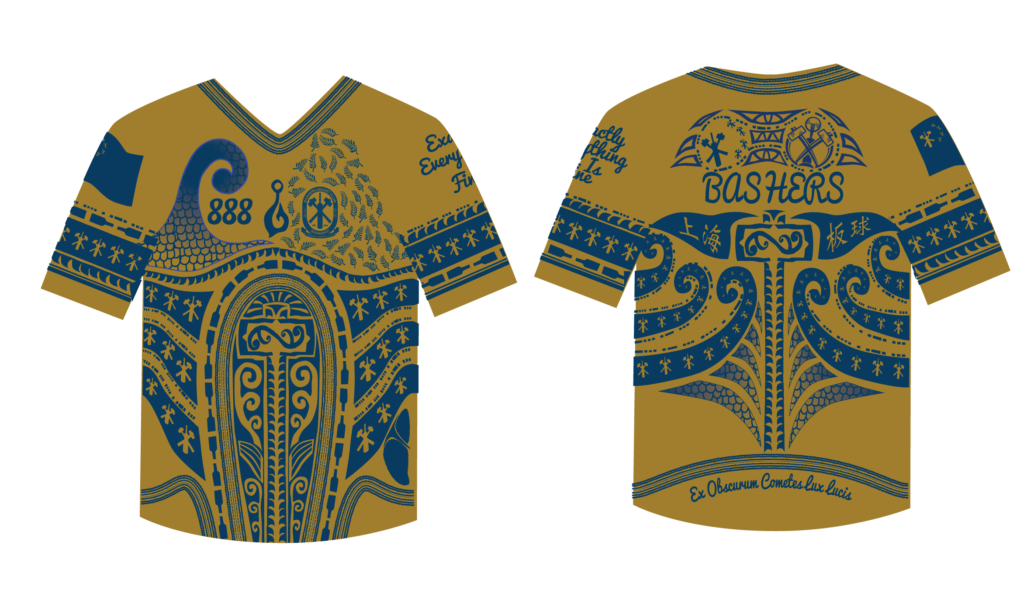 150RMB each.
Kids sizes (anything starting with a "Y") will be subsidized to 120RMB.
Anybody who actually gets this tattoo also gets a free shirt.
Order below with size, Bashers name and Number.
Your Name will be on the back ("Bashers" in the picture) and your number on your right tit ("888")
Sizes are the same as last years which some complained about being too big so check the charts (They are Western sizes not Asian sizes)