Lets see how this goes. For all of you that are missing out this might give you a flavour of whats going on down here!
Parrot making friends on the plane!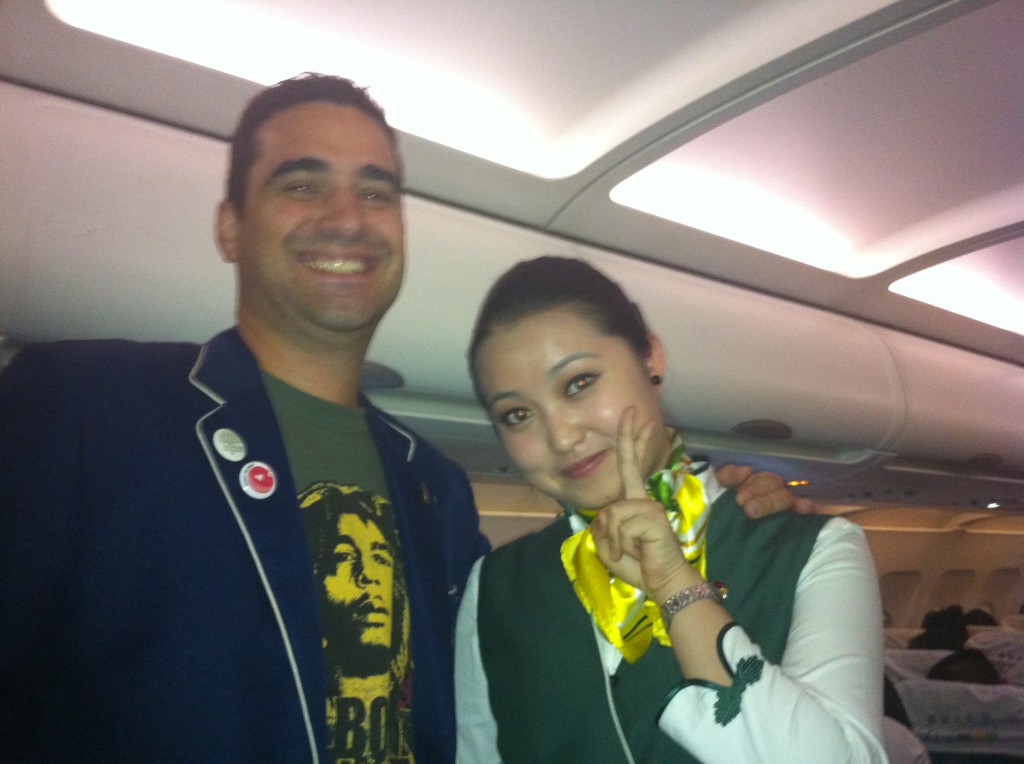 Cranky launching bombs into Taiwanese waters on the beach this morning!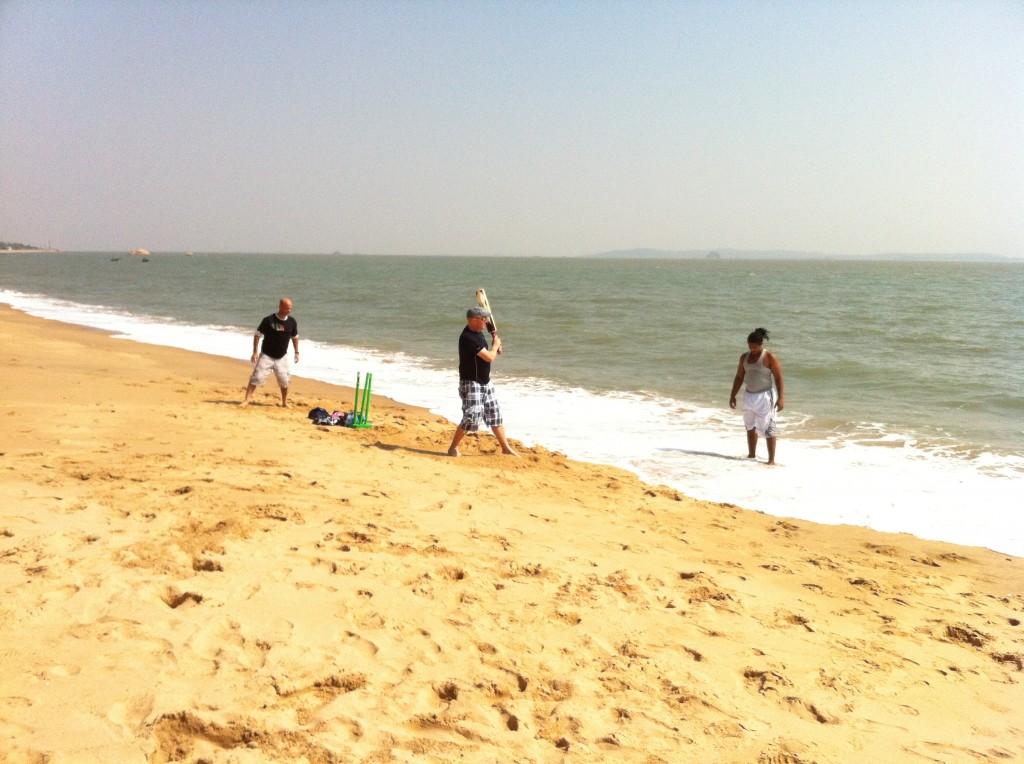 The ground is set and ready for action!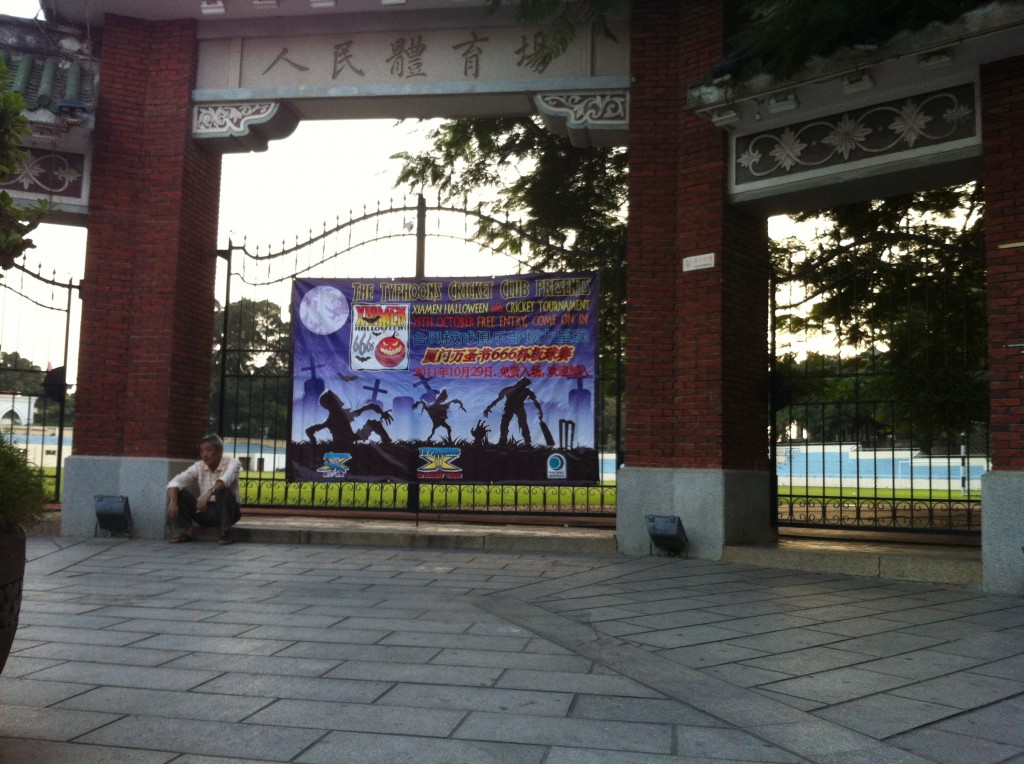 Ride em cowboy!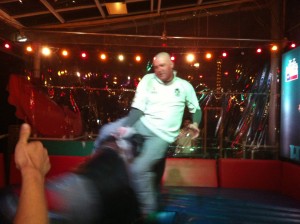 Just got back from the island with silverware in hand. The Coke Bashers won! Beating Pudong Power in the last game of the day which was the tournament decider. The Kooka Bashers won the Basher on Basher match on the last ball by 1 run. Lumberjack and more pictures to follow! Great day!