The Pirates XI slowly assembled on a sunny, but breezy, Saturday afternoon at the artificial Jiankang University field. Late changes on Friday night led to six Bashers in the side: Shitshoes (c), Swiper, Paps, Bambi, Skid Row, and Pussy.
Shitshoes won the toss and, as the stragglers of the team were walking up from the metro, Bambi was promoted up the order to open with Swiper. Pussy went out to field at midoff for the Jiankang side, while they waited for a late player to arrive. Bambi had been talking up his average bigtime on the Pirates chat, so it was a surprise to all that he popped the ball to Pussy in the first over for the briefest of batting cameos.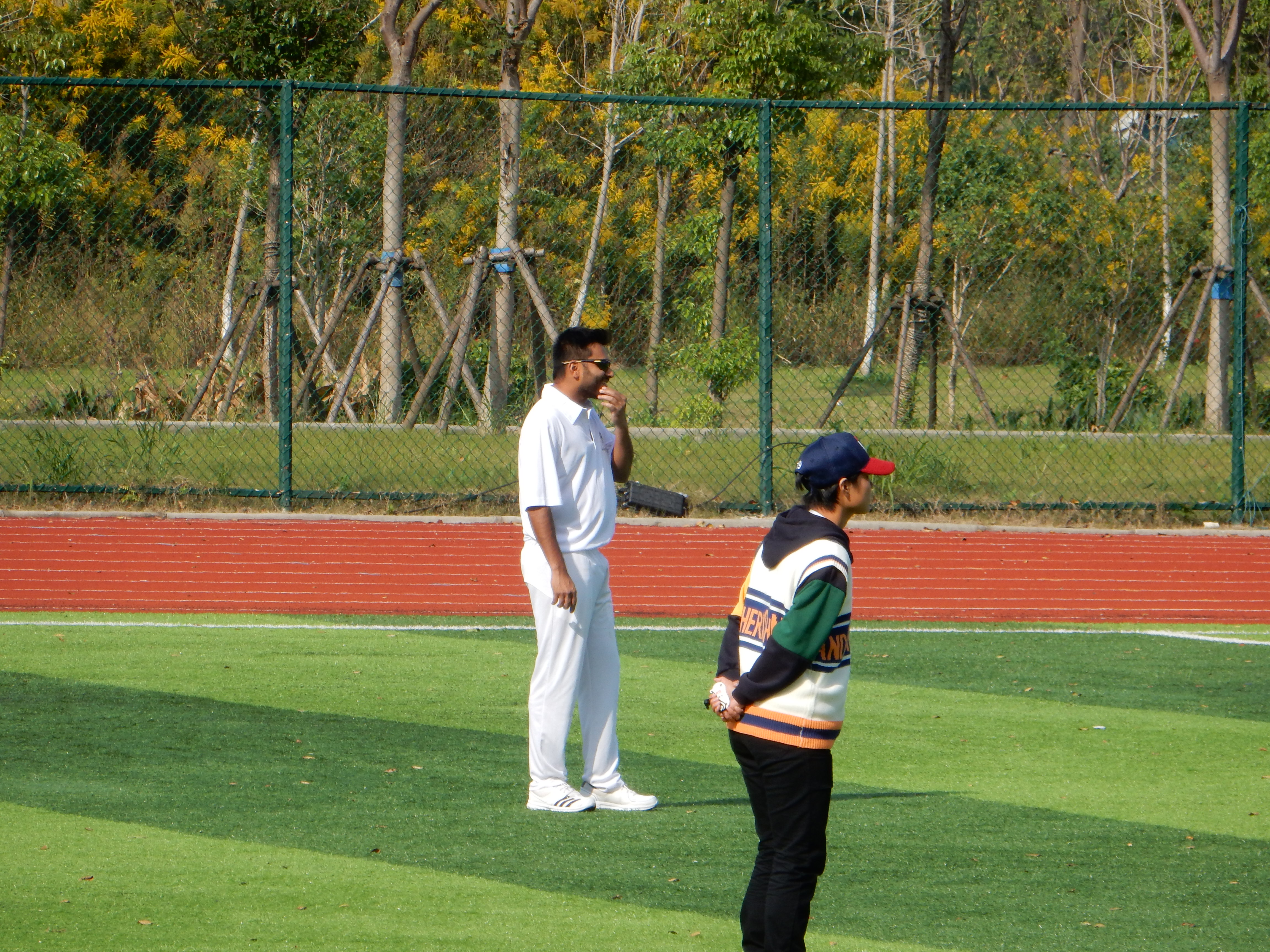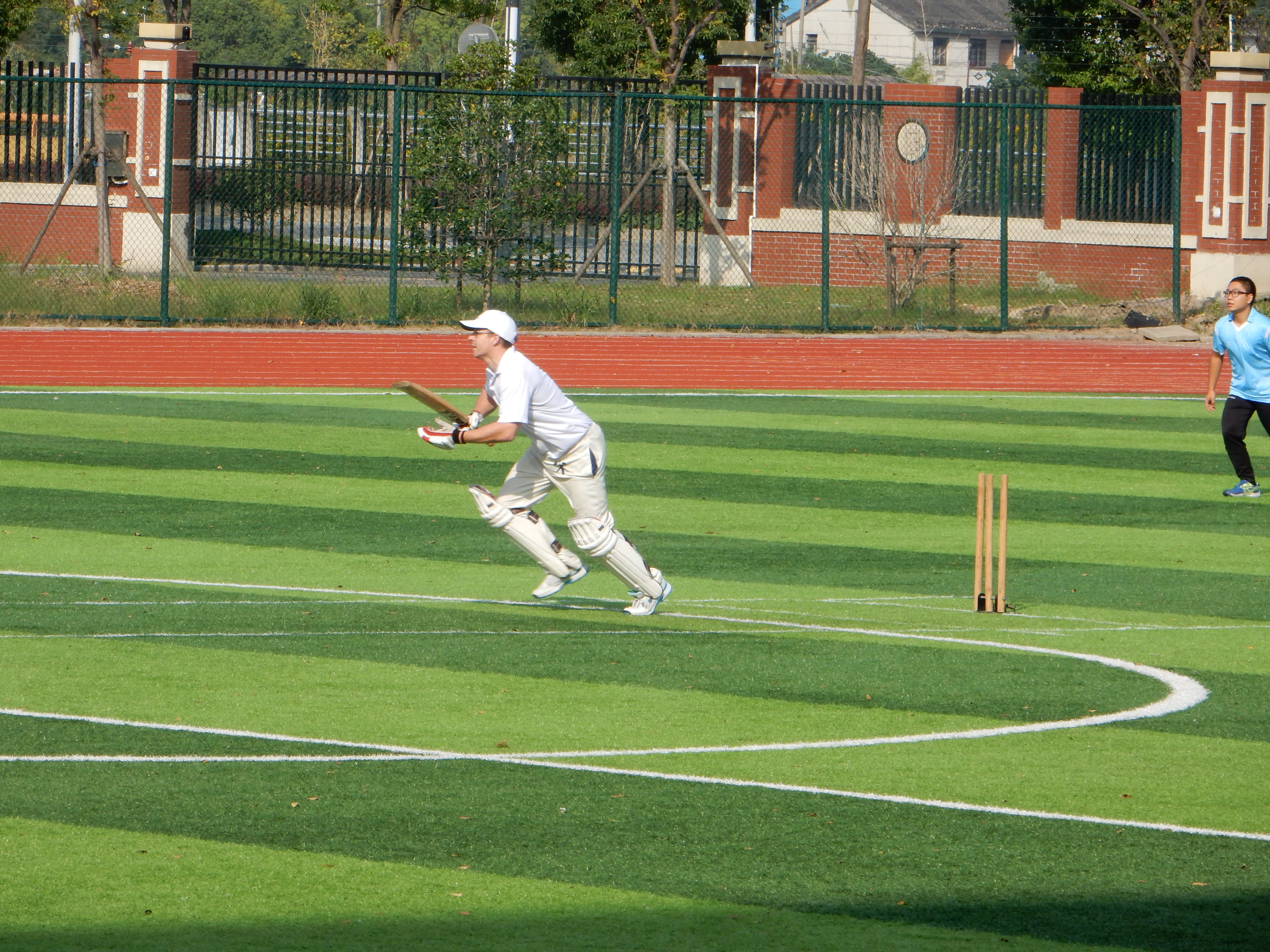 Alex went out to bat with Swiper, and so began a monumental partnership that lasted most of the innings. Alex was unlucky to get most of the wides, while Swiper swiped the ball to all parts of the field. Bambi bought out a bottle of whisky, and turned up the chirp on the Pirates batsmen.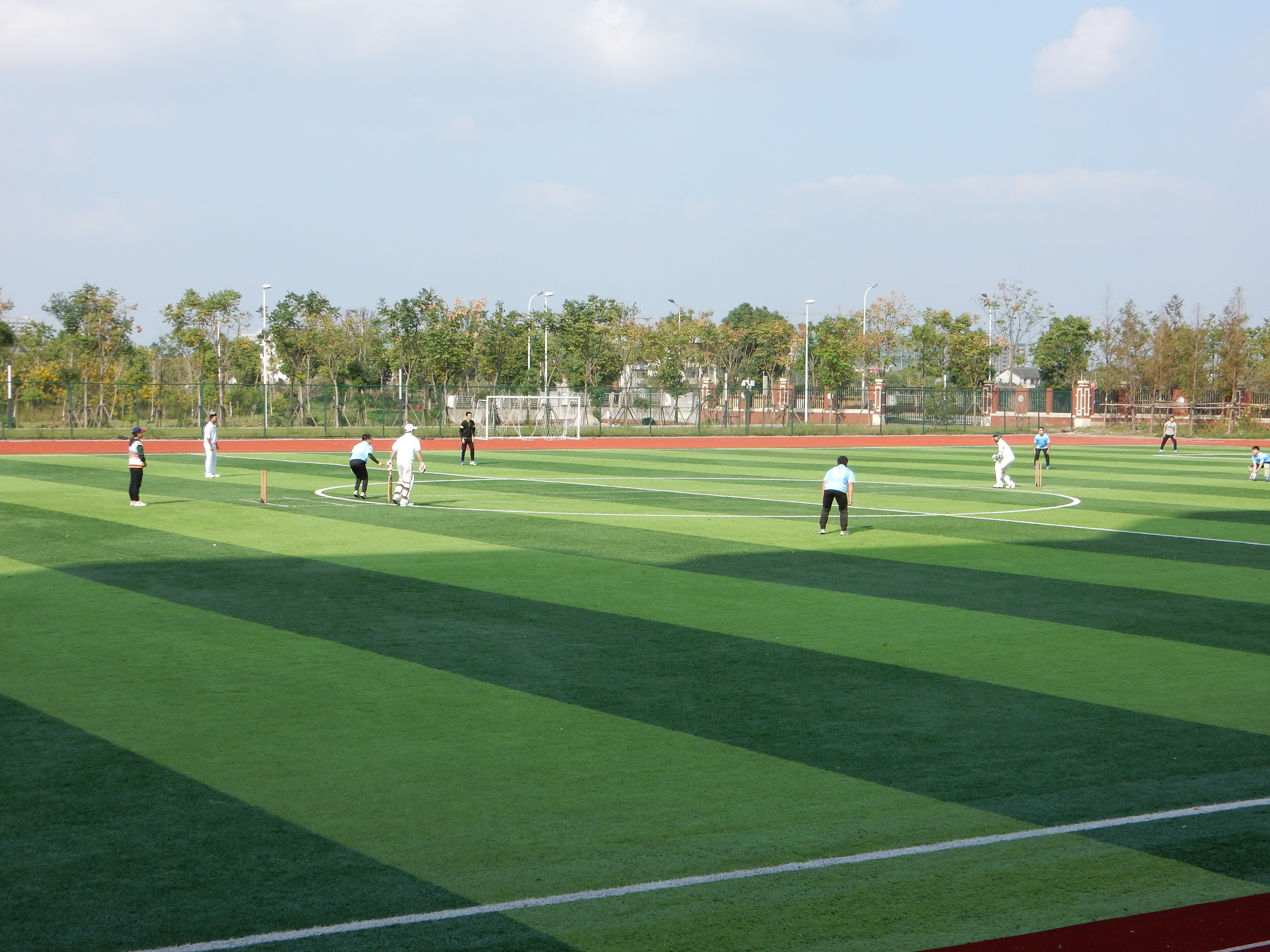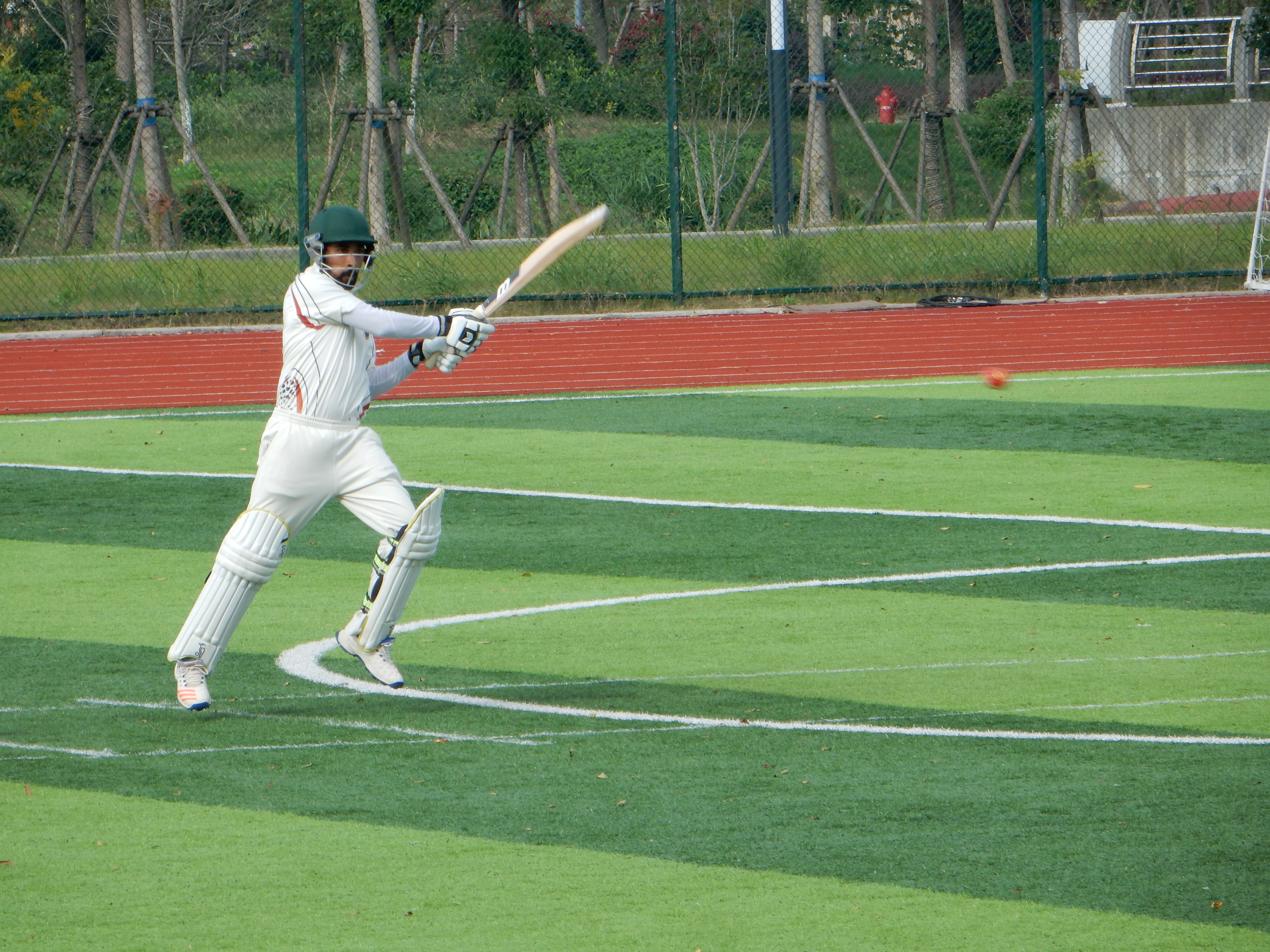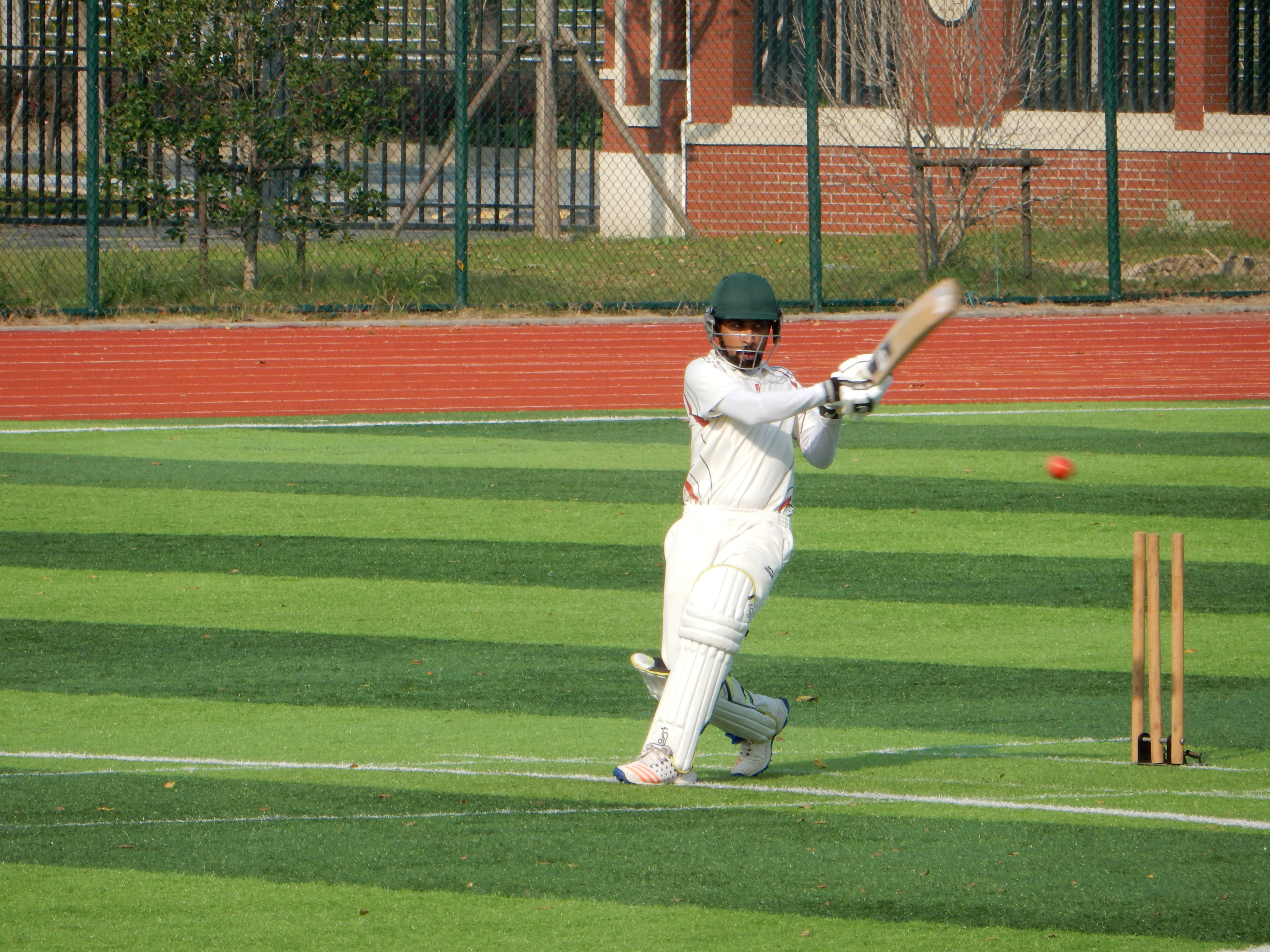 The partnership was cruising with such ease there was a lot of talk about retiring the batsmen, but when we checked the score Swiper already had 82*. So he continued to bring up a clinical and chanceless 100*, before raising his bat and retiring himself.
Alex had meanwhile started hitting sixes and soon bought up his own fifty, eventually run out for a quality 68. Adarsh, with a whirlwind 37, and Mukul took the Pirates to 251/2 off our 20 overs.
Sumesh (3-0-18-2) and Pussy (3-0-13-1) opened up with the new ball for the Pirates. Jiankang started well, but a couple of wickets, good catches at slip by Alex, and Bambi at mid-off, slowed them down. Paps was looking a cricketer in his woollen jersey, but limping around the field with about half the pace of Sir Bolt. Then Skiddy (3-1-9-2) and Shitshoes (2.4-0-9-4) demolished the game, taking 6 wickets, plus a direct hit run-out from Pussy, to end the game in a rout. The final indignity was an offside wide being chipped back to Shitshoes, moments after apologizing for such a wayward delivery. Jiankang all out for 49 after 11.5 overs.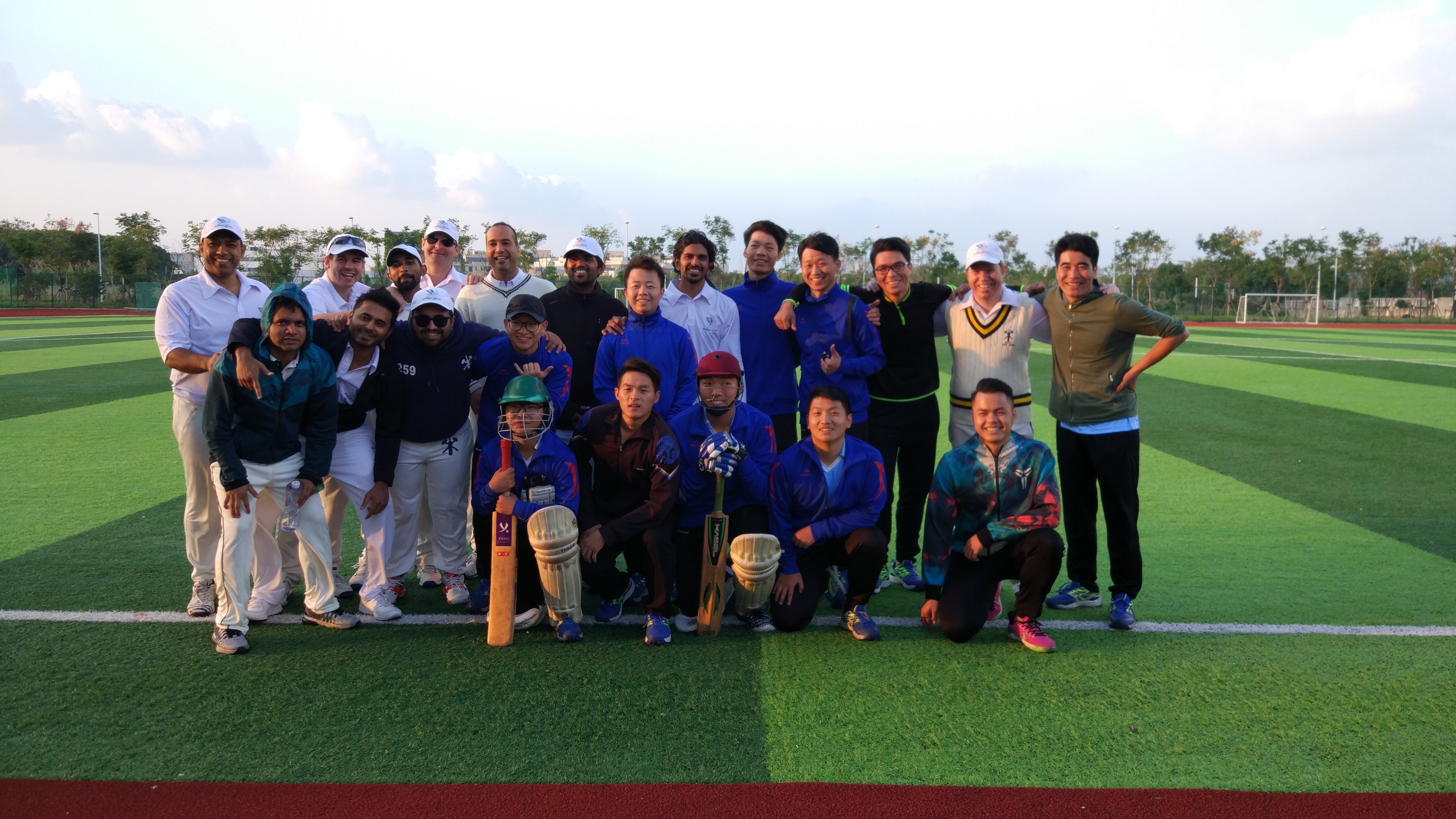 This was the last match this year for the Pirates in the SCA league, and we finished with 2 wins, 1 loss, and 3 rained out.