Second Thursday in September.
Every year, for no other reason than it's good to get together with your brothers and sisters and remember how lucky we are to be Bashers.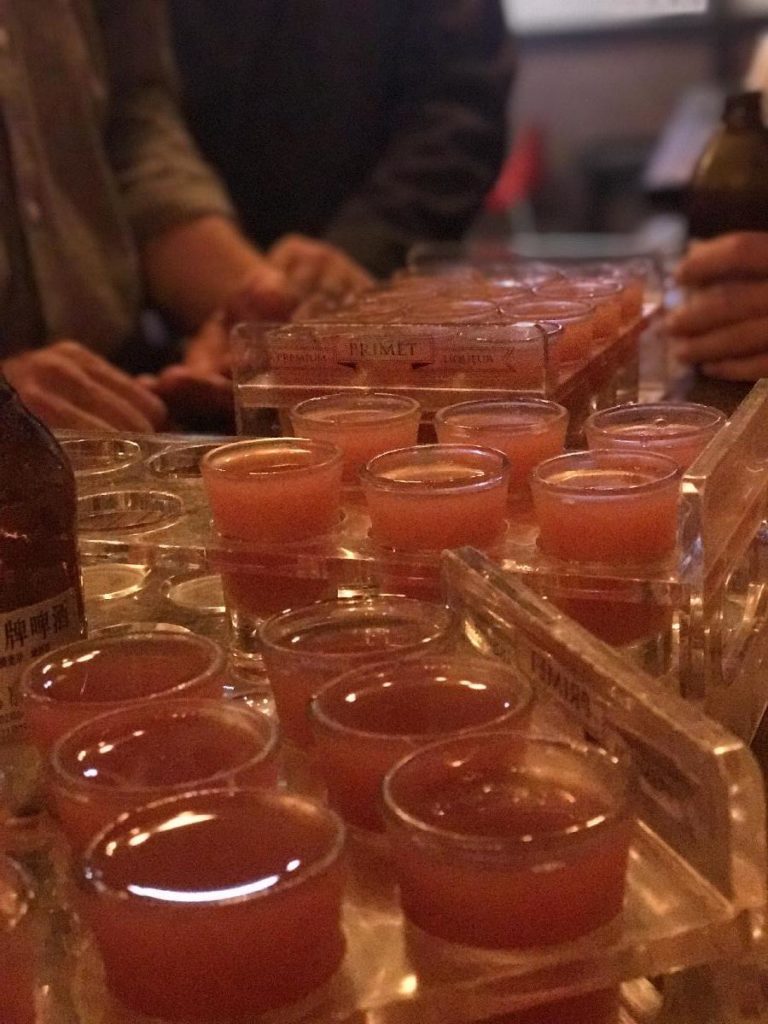 Send in a picture by submitting it sometime within about Half a day of the target moment on this page here.
http://basherscc.org/moment/2018-shot/
Times around the world:
New Zealand: 2am (Friday)
Australia East Coast: Midnight
Adelaide: 11:30pm
Hong Kong: 10pm
Perth: 10pm
Singapore: 10pm
Jakarta: 9pm
Mumbai: 7:30pm
Karachi: 7pm
Moscow: 6pm
Rome: 4pm
Amsterdam: 4pm
South Africa: 4pm
UK: 3pm
New York: 10am
Mexico: 9am
San Francisco: 7am
GMT: 2pm
This will be the sixth occurrence of this special event. Reminiscing on good times past can be done on the following pages