Business vs Hot Dogs
Sadly the Business were knocked out of semifinals contention by runrate in the dark on Sunday night (although Tank was confident there was still the slimmest mathematical chance).

They did put together a score of 258 all out (the highest Bashers total of the season), led by 75 from Lunchcutter (mostly in boundaries), and 59* from Cassius (including a big six in the final over). I can't recall a Lumberjack ever being appointed, so I am posting my photos of the match as a pictorial record.
It was a particularly pleasant day for cricket: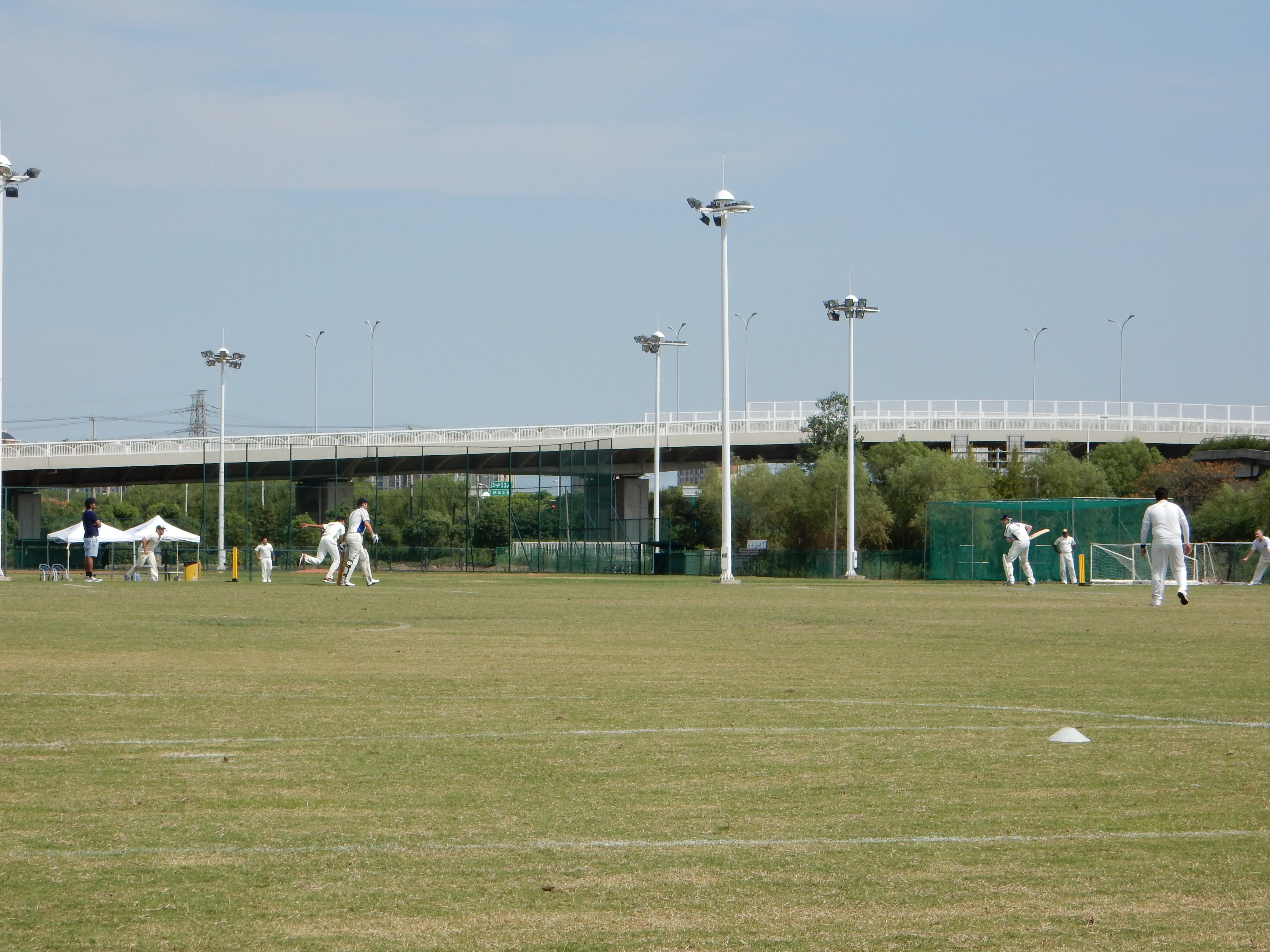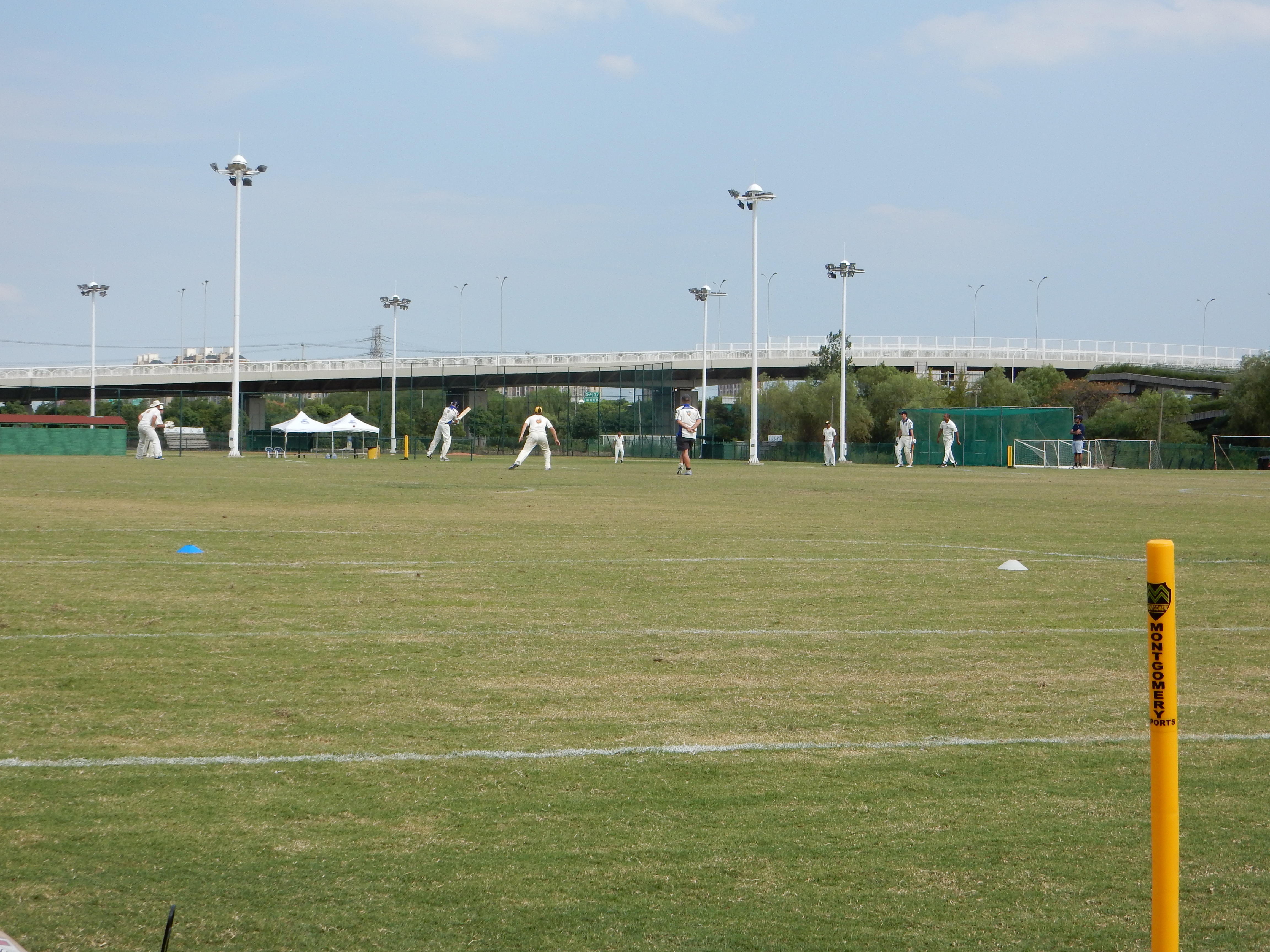 Stats and Lunchcutter started well: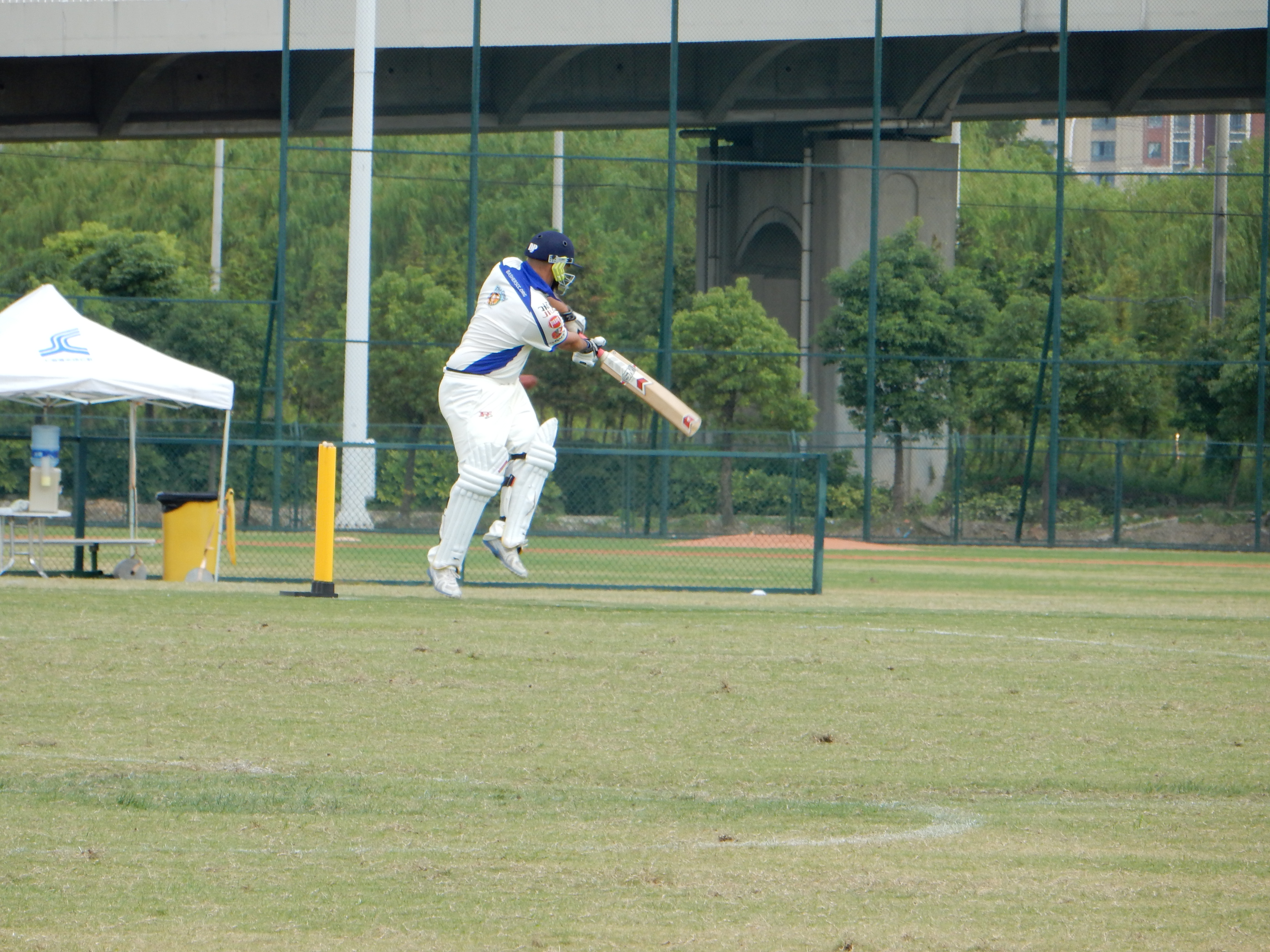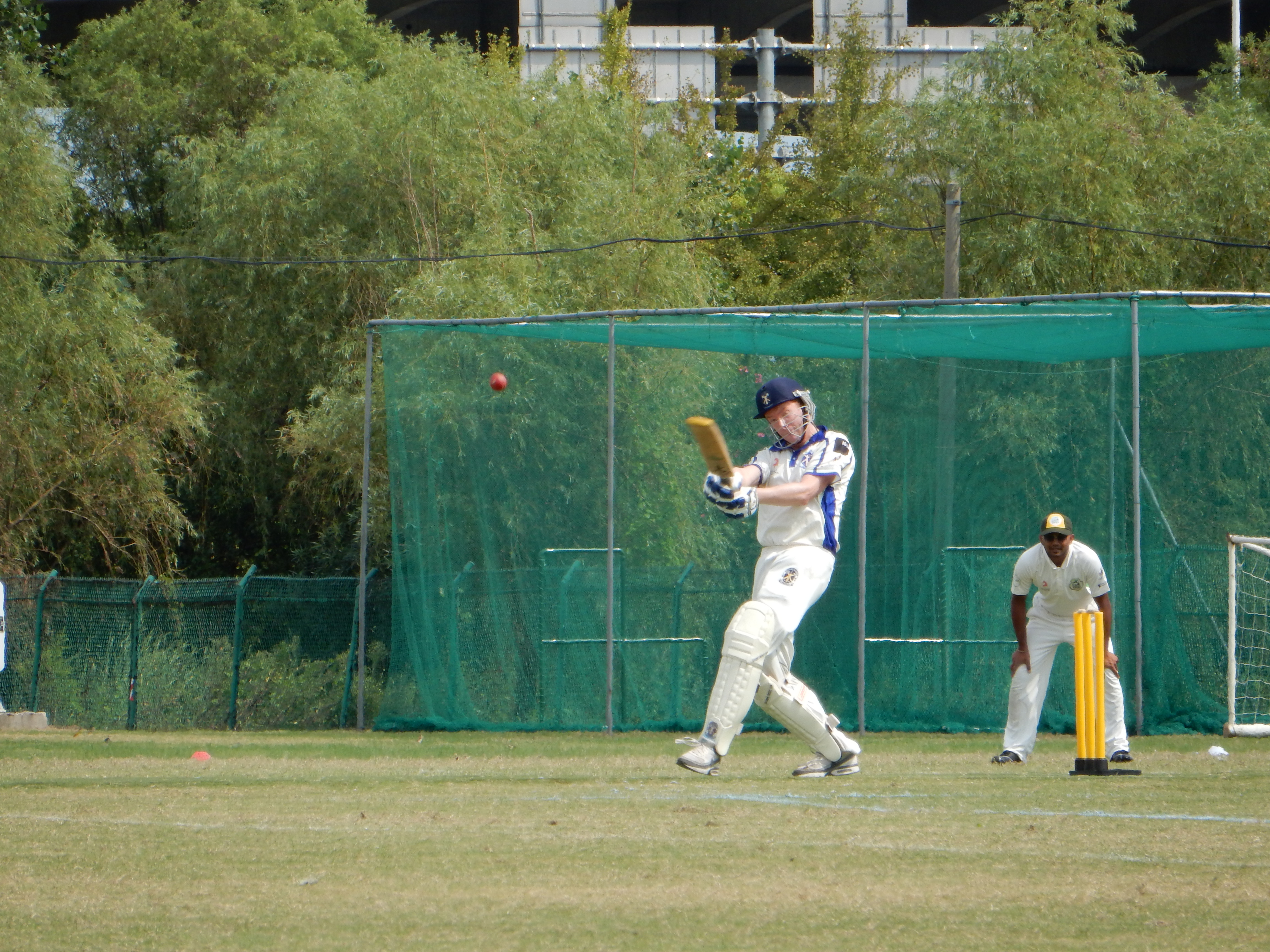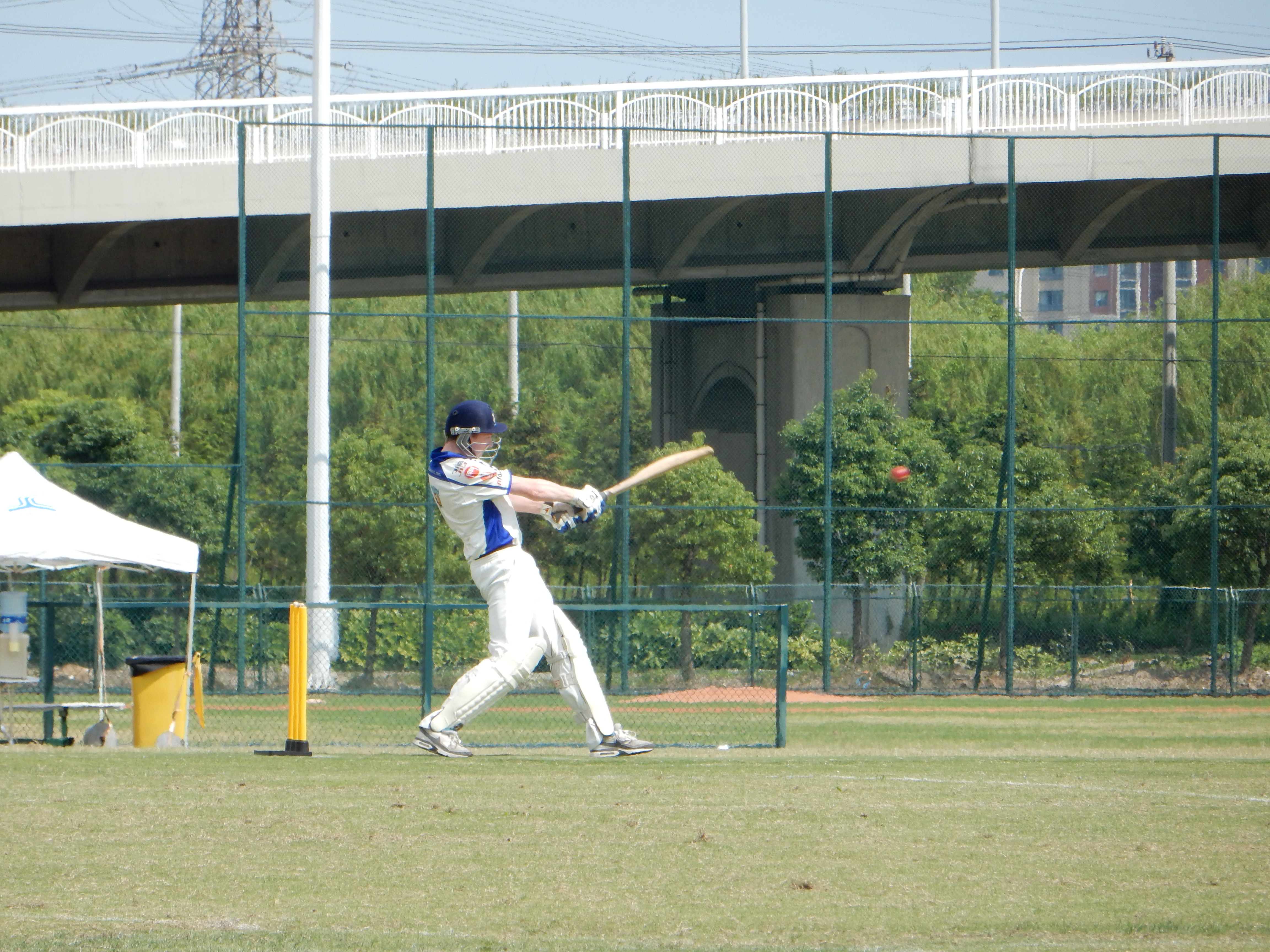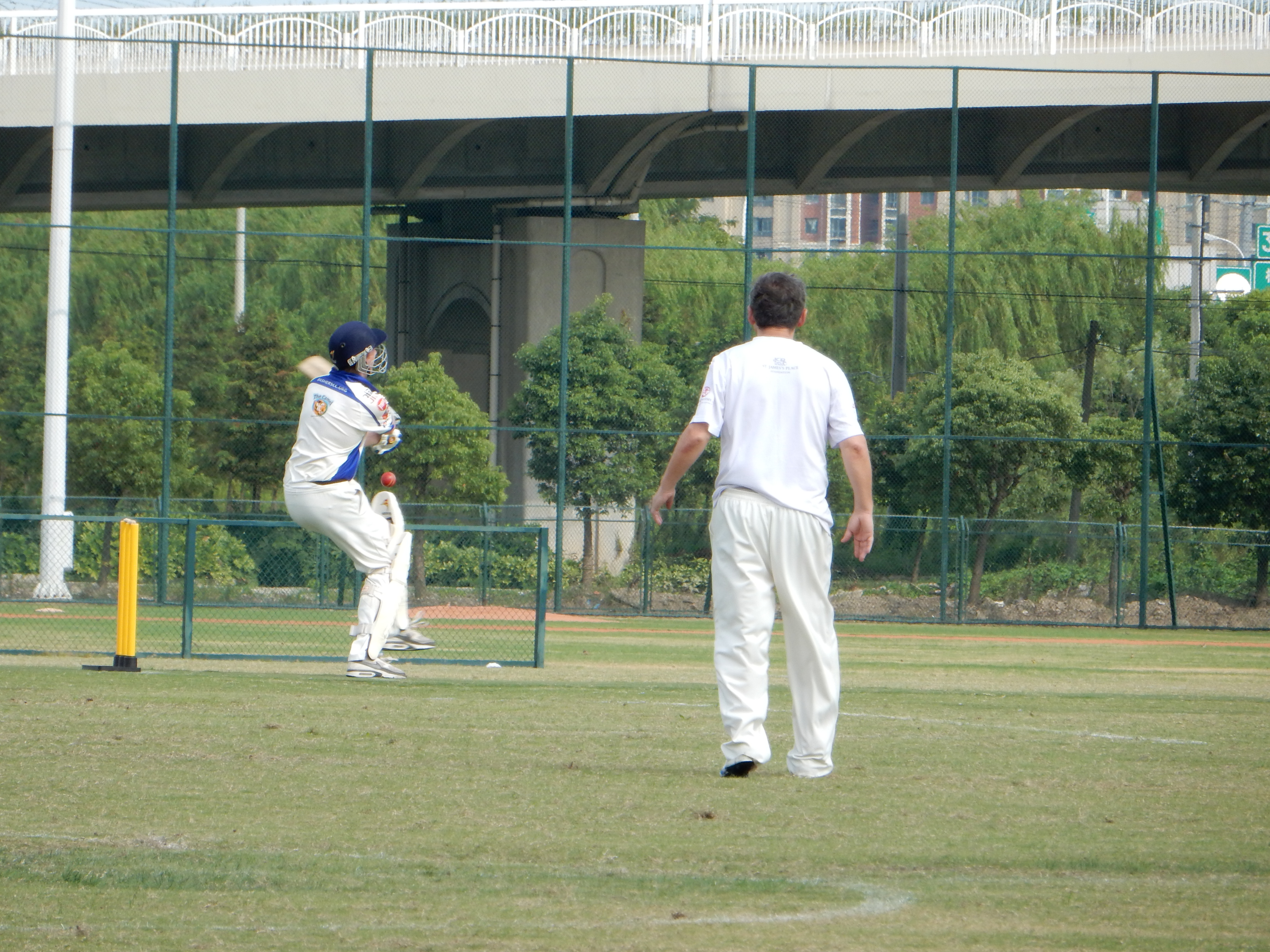 Slag put together a fine innings in the middle: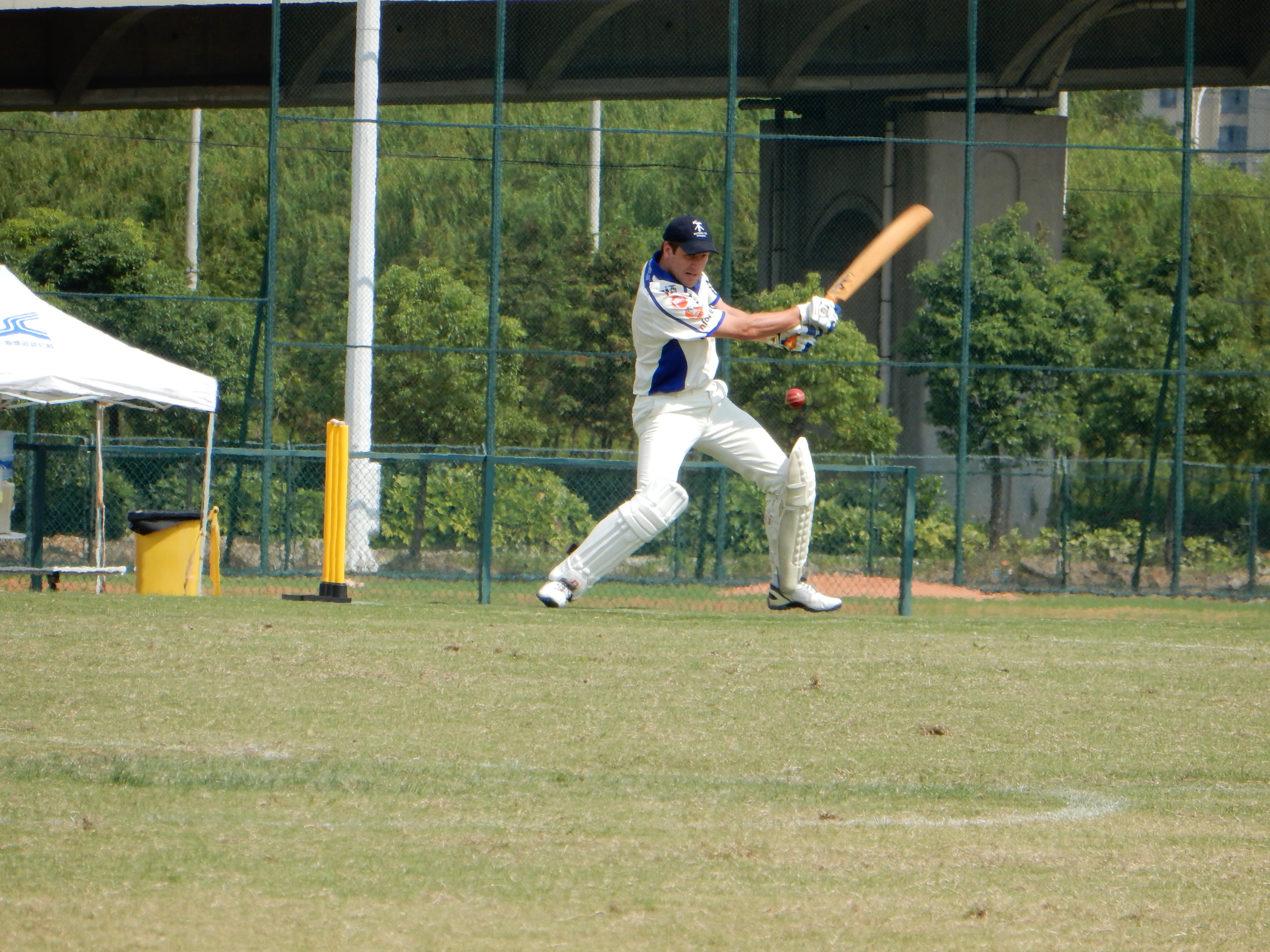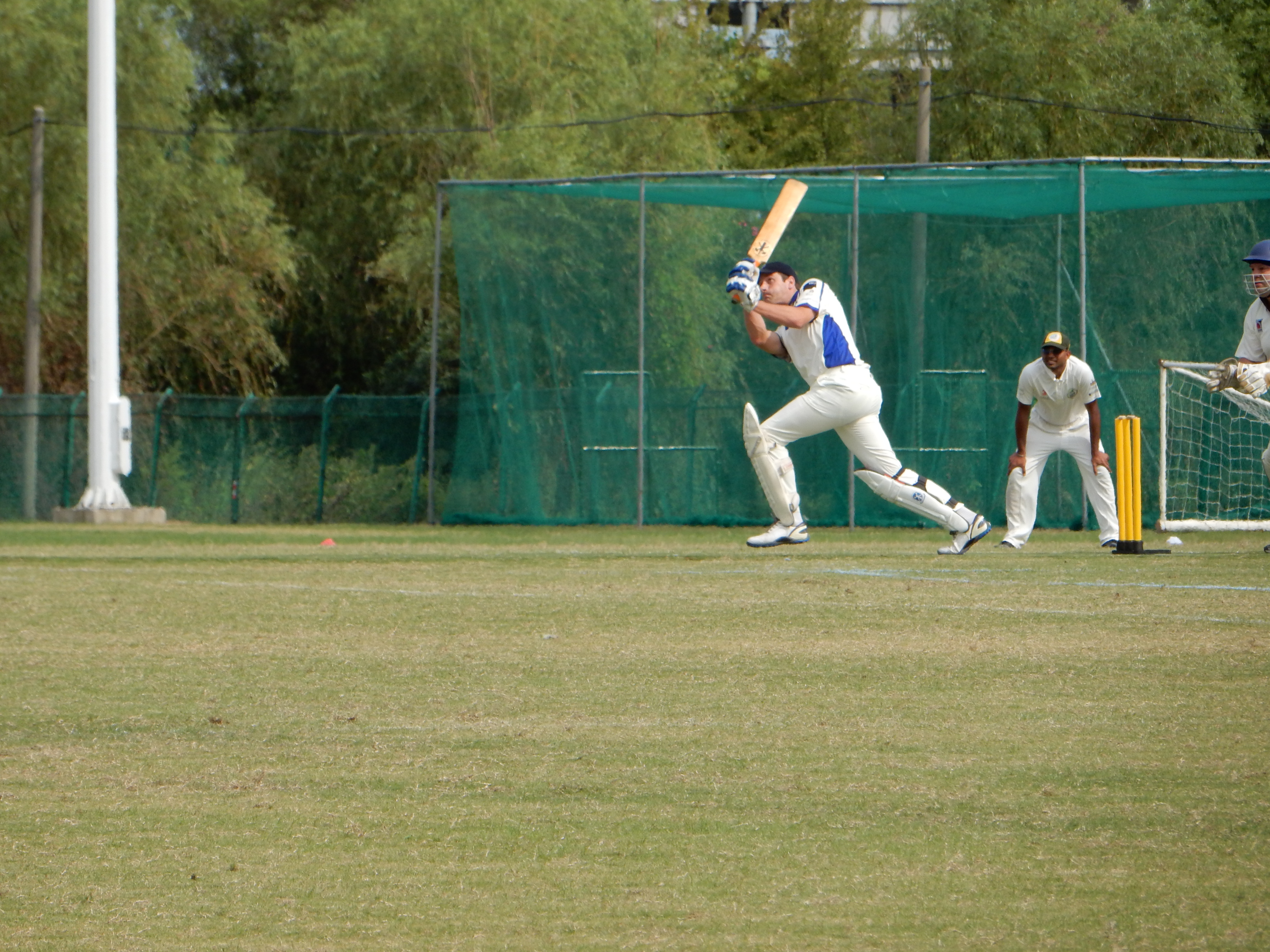 The feelings were positive on the sideline: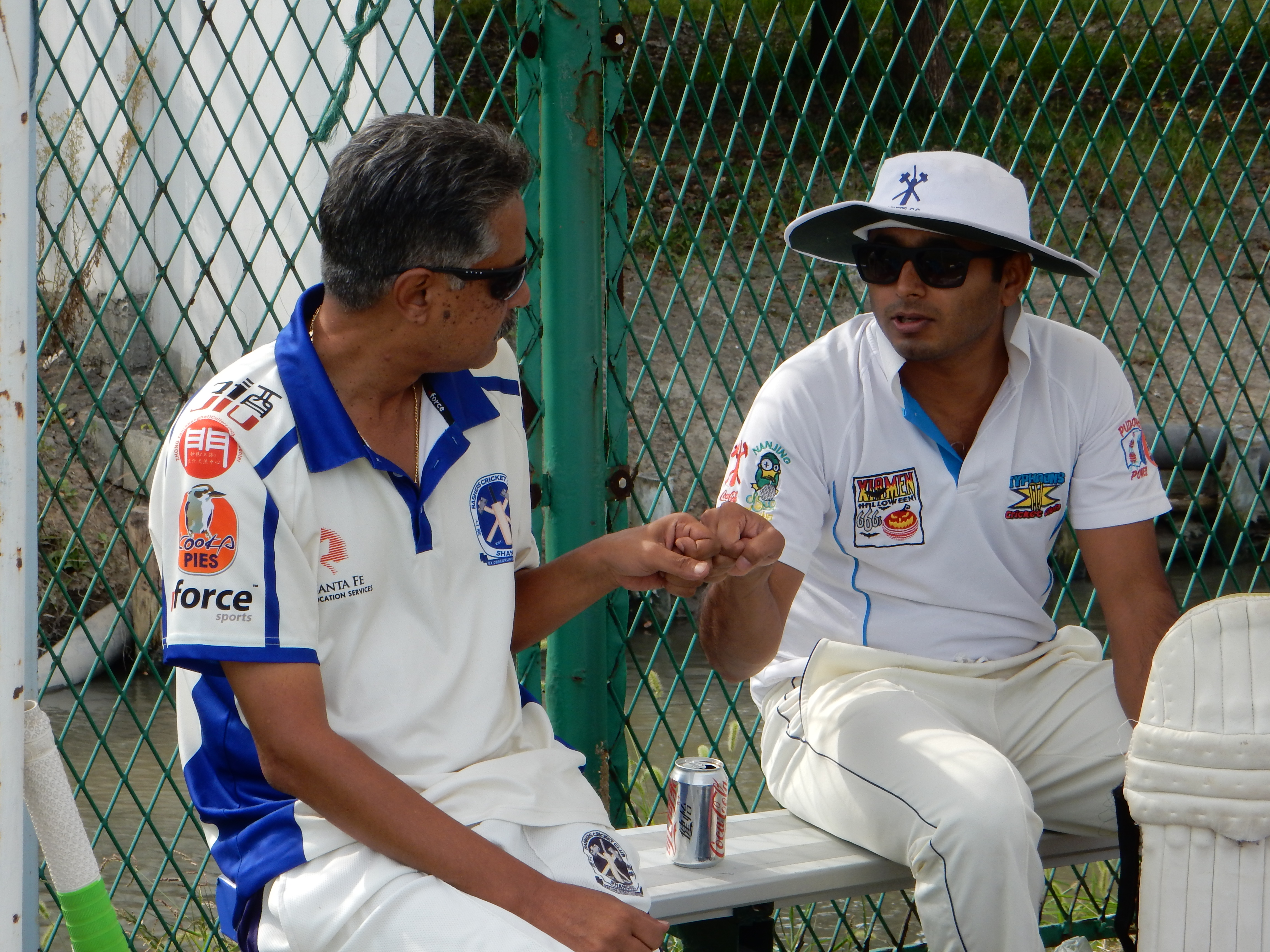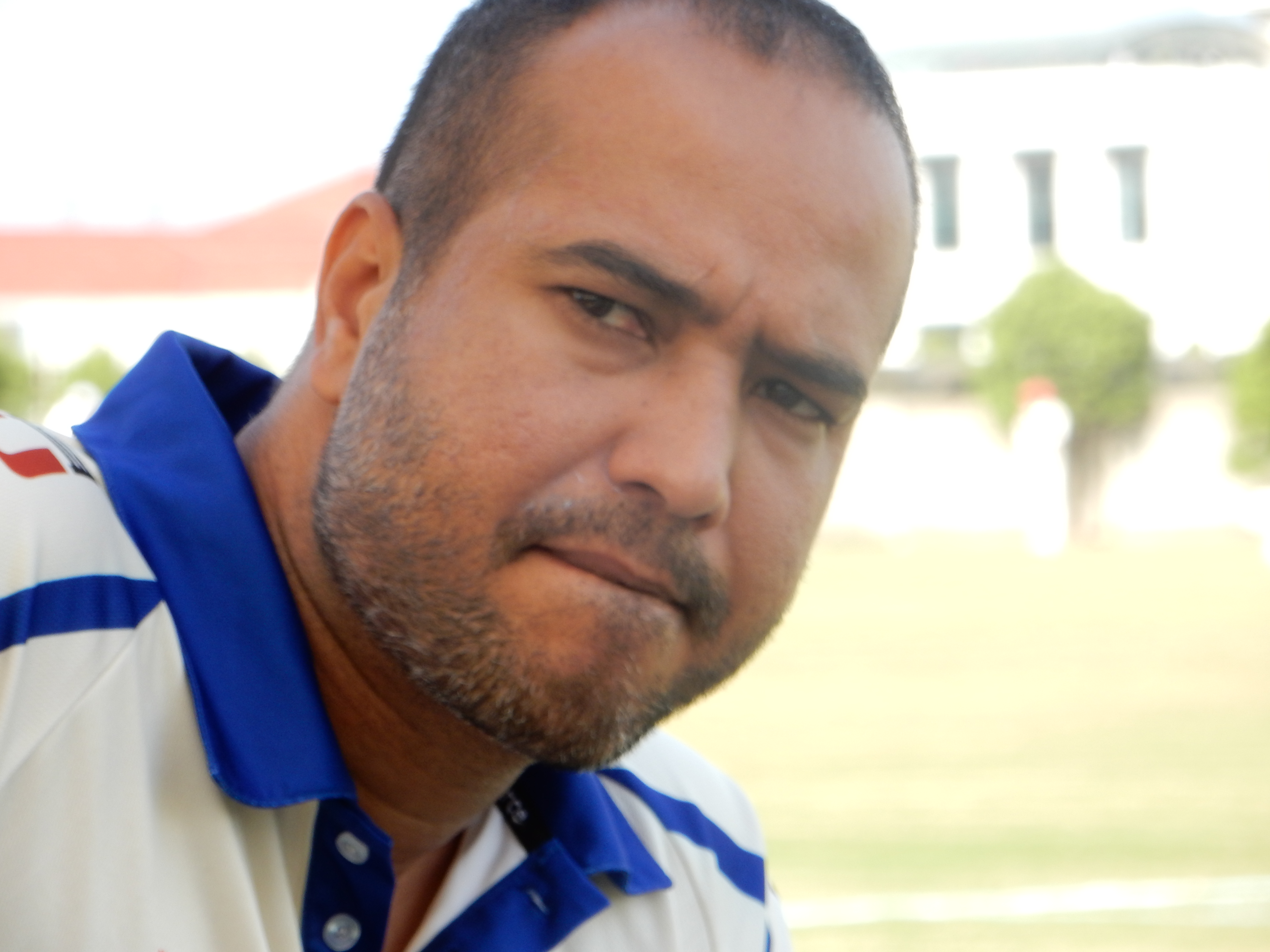 Before some good hitting at the end from Swoop and Cassius: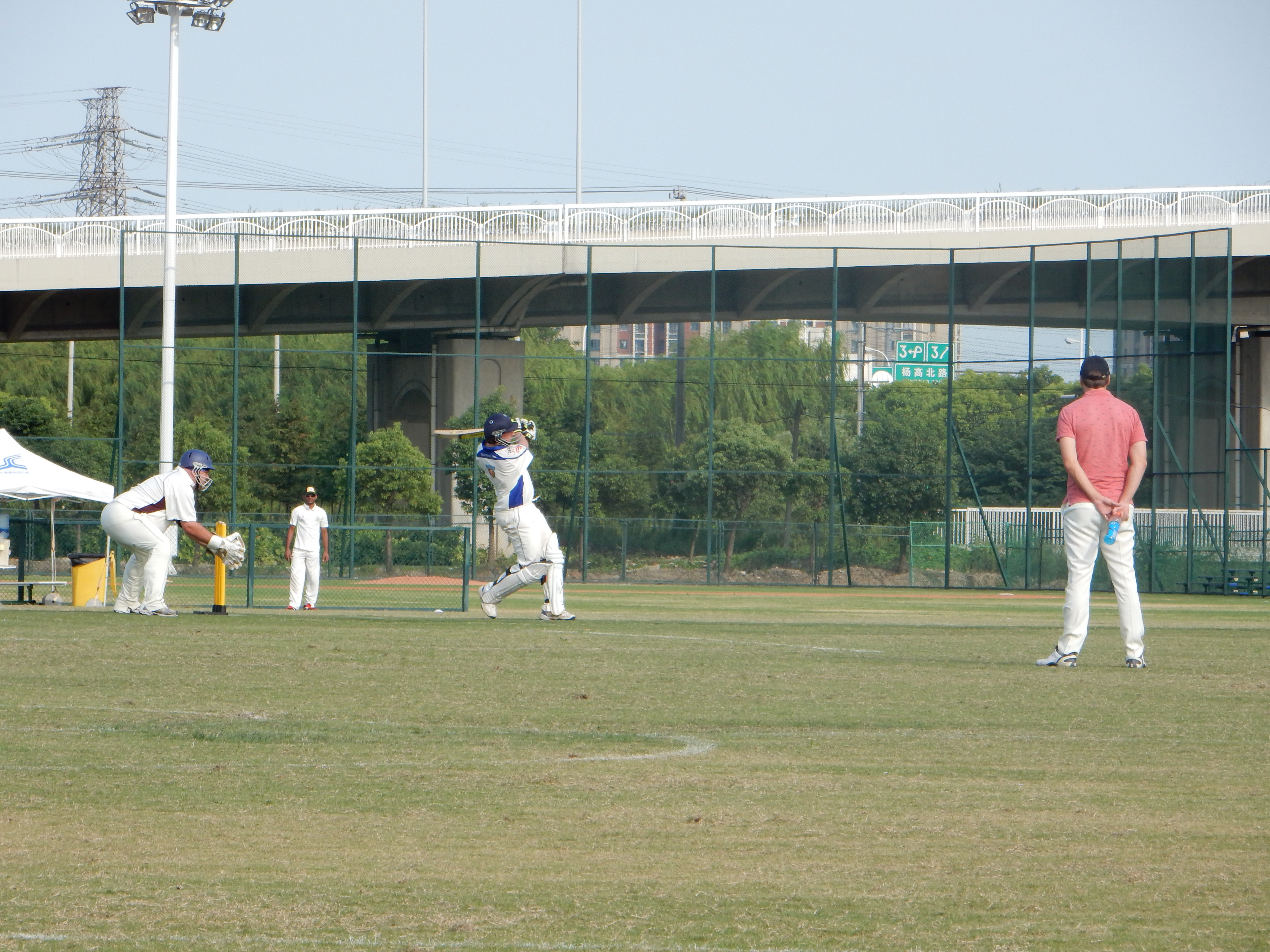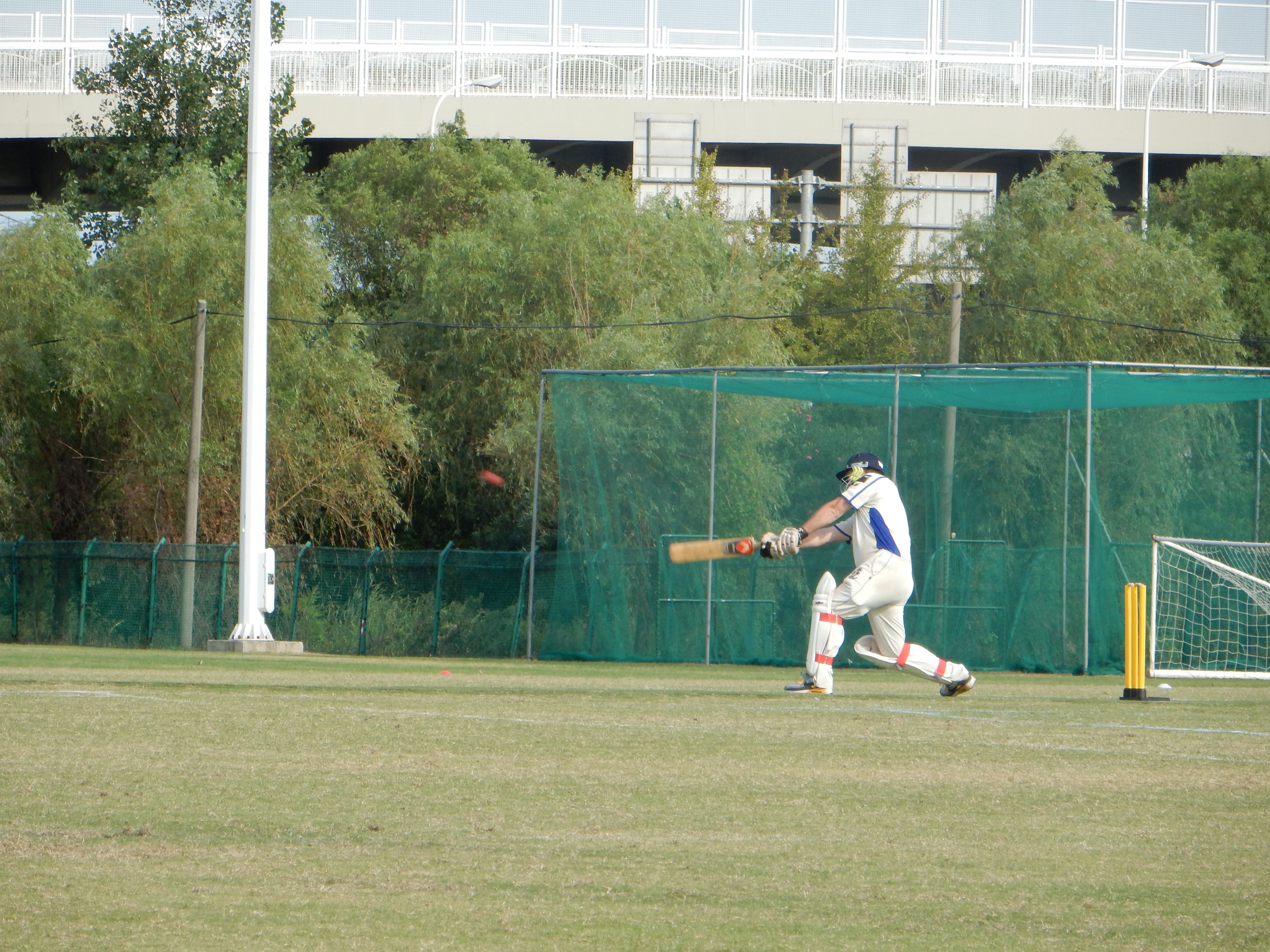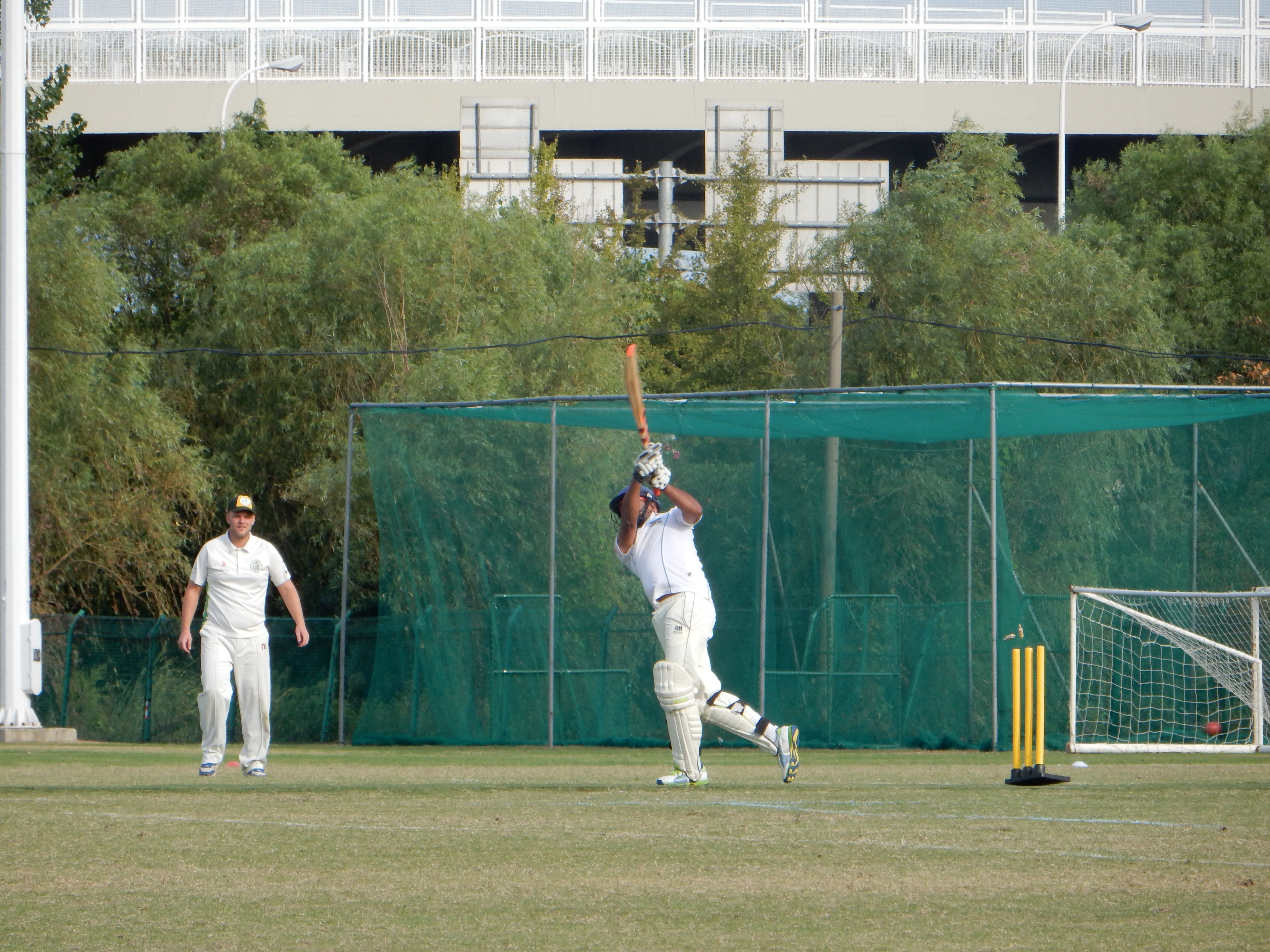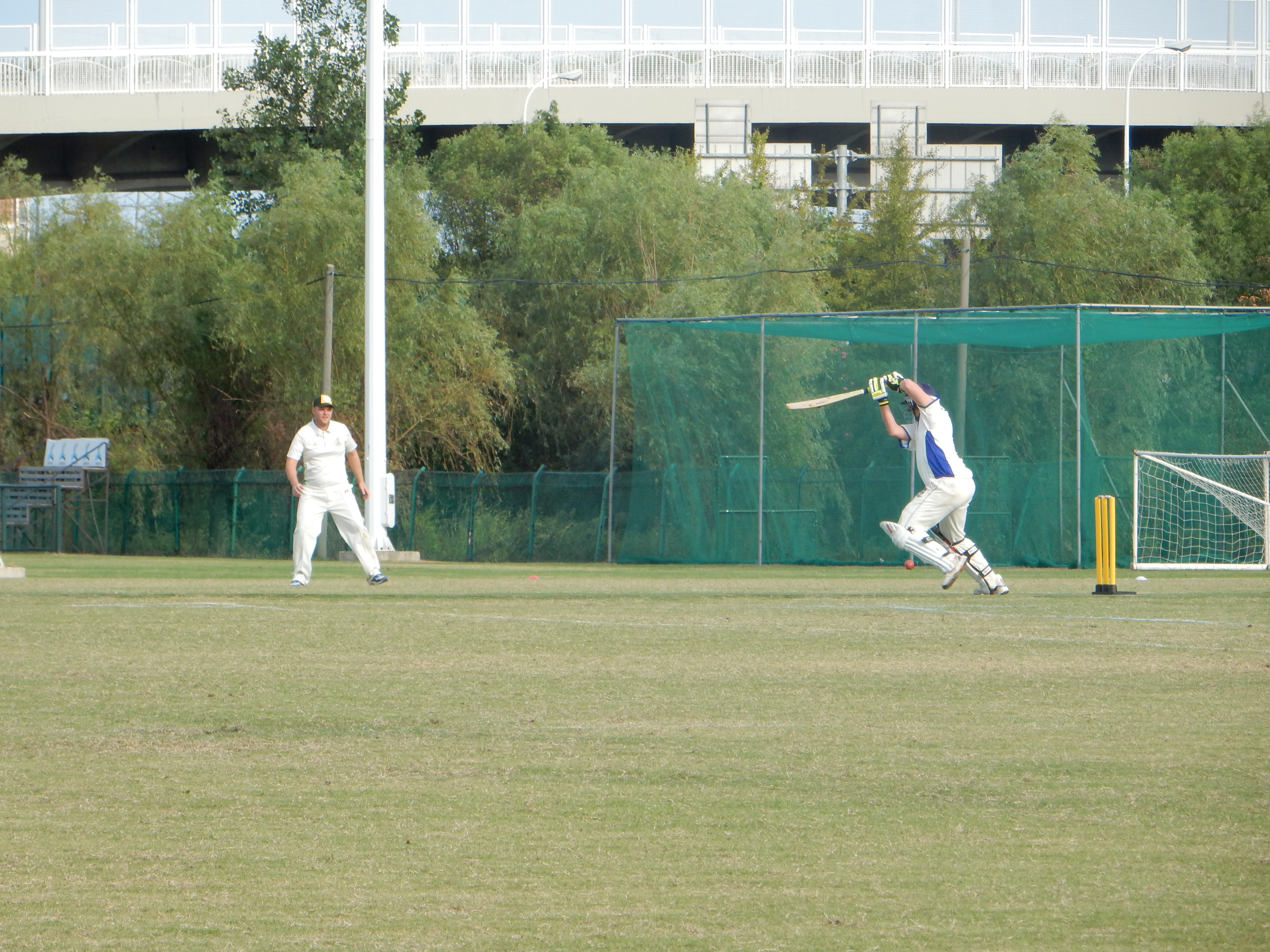 The bowlers started well, but couldn't take enough wickets to keep the Hot Dogs below the runrate… and the Bashers ended up on the wrong side of the calculation by about 0.13 RPO: