Remember the quiz is this Wednesday @ 8pm! Get your teams together as this is going to be a great finish to a great year for the Bashers!
————————–
Here we go with the final quiz of the year. Its shaping up to be a great night at the Camel to round off what has been a great year for the Bashers on and off the pitch.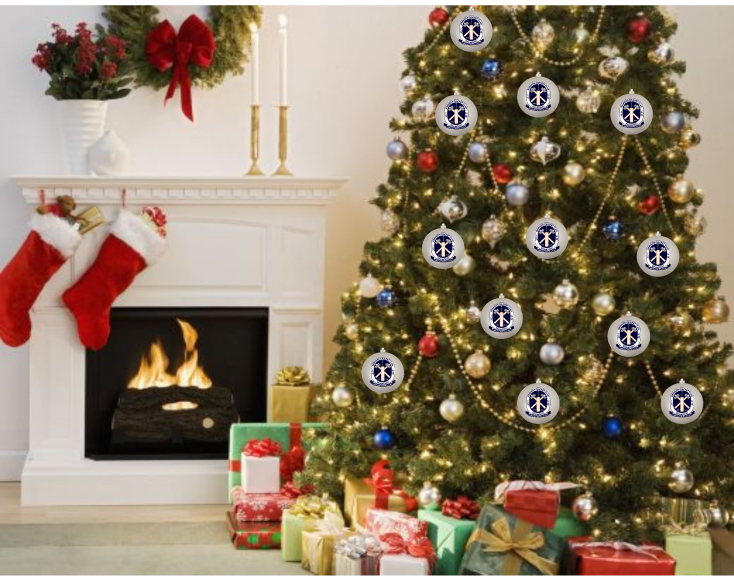 This quiz is going to be a year in review looking back at 2012 and some of the things that have gone on around the world.
We have also been promised a special appearance by that old chap in a red suit, lets see how many sherries he has had.
So please get your teams together, get in the Christmas spirit and come down to see the year of in Bashers style.
Entry 100rmb and max team size is 6
Cheers Latex