Protecting Bashers Abroad
Official Health Insurance Broker for Basher's Cricket Club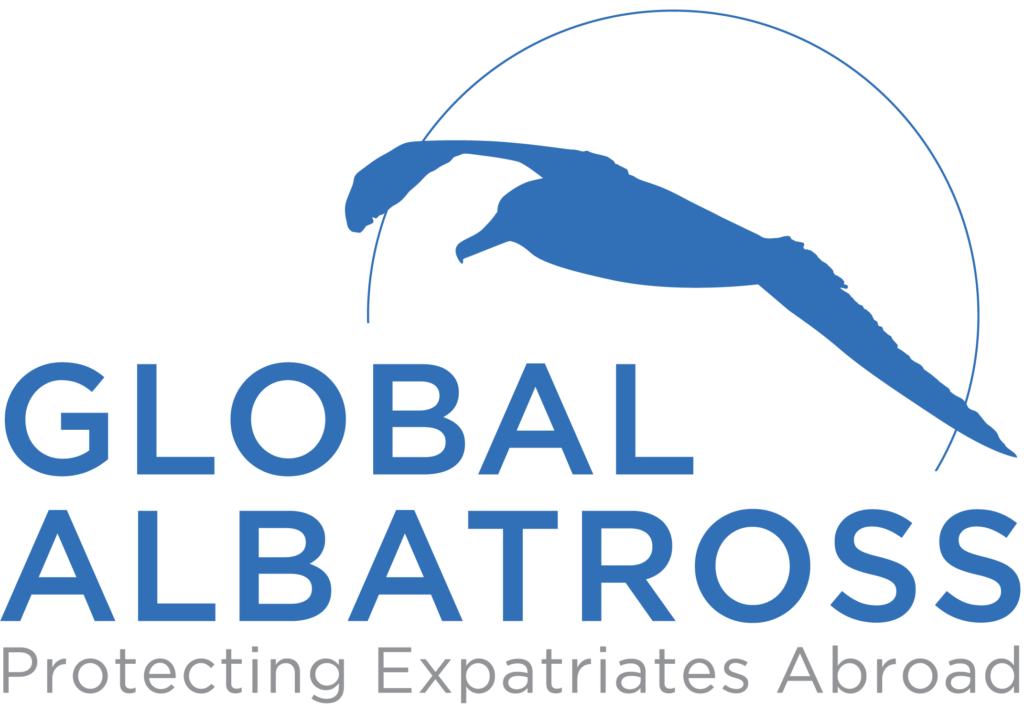 Our esteemed Basher alumni, Darren 'Dazzler' Manning is the founder and Managing Director of Global Albatross, an award-winning international health insurance brokerage.
If you already have health insurance, it is super quick and easy to engage Global Albatross as your broker. Dazzler will personally manage your medical insurance policy and is on call as and when you need him. If you don't have insurance but would like to look at options, feel free to get in touch with Dazzler.
How is Global Albatross different to other brokers?
Global Albatross
Other Brokers
Opening Hours
24 hours a day, 7 days a week. Dazzler knows that illnesses and injuries can occur at any time, even outside business hours.
Monday-Friday, 9am-5pm
Claims
Decisions/declines are challenged by Dazzler 100% of the time and are often overturned.
Decisions/declines are forwarded to client – individual is expected to challenge claims themselves.
Medical Emergencies
Dazzler manages the situation with the insurer so that you can focus on the medical situation at hand.
Nil service – individual is expected to deal with the insurer and medical situation themselves.
Treatment
Pre-authorisations
Dazzler manages communication with the insurer, to make certain authorisations are provided to medical facilities in a timely manner.
Policy holder is expected to arrange/advocate for themselves.
Renewals
Dazzler researches market for best available options to ensure your policy remains competitive in premium and benefits.
Renewal notice routinely sent to client / no options provided unless requested.
Contact Person
Dazzler only. He manages your policy in its entirety, including inception, implementation, administration, claims handling, medical situation support, policy reviews, benchmarking and renewal.
Several different people depending on the particular function of a policy, leading to a disjointed approach and clients missing out on receiving maximum benefits.
Dazzler's service is free and valuable, particularly when urgent medical care is needed and at claim time. He immediately knows who to contact, the processes, the policy details, clauses and sub-clauses, medical history, what was disclosed to the insurer upon application, and any previously settled claims. This means he knows if claims decisions are unfair or inaccurate, and advocates without delay.
Dazzler ensures that you receive all benefits you're entitled to under your policy.
Contact Dazzler on: