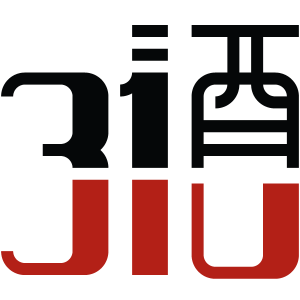 31jiu.com – For all your drinking needs – A long term supporter of the Bashers
Beer, we like beer. Cricket and beer go together like … beer and cricket.
Go to 31jiu.com and get some.
Look out for the Bashers BOTM (tee hee, sounds like bottom) 31 Jiu Beer of the Month specials.